New York based editorial and commercial photographer
David Bergman
is best known for his
tour photography
, portraiture, and sports imagery. A former Miami Herald staff photographer, he is now Bon Jovi's tour photographer and has worked with celebrity clients including Drew Carey, Avril Lavigne, Gloria Estefan, and Joss Stone. Sports Illustrated is a regular client and he has 13 covers to his credit including the 2010 Super Bowl. His panoramic Gigapan image of President Obama's inauguration was viewed online over 20 million times, and he has made similar images at the World Series, Super Bowl, and Final Four. Bergman has produced still and video projects for companies including FremantleMedia, Embassy Row, EMI, and SONY Music and has been published in Rolling Stone, Time, Newsweek, People, Entertainment Weekly, Blender, USA Today, and The New York Times.
On this episode I chat with sports and music photographer David Bergman. David runs TourPhotographer.com and is Bon Jovi's official tour photographer. We talk about David's recent book titled WORK comprised of 3 years worth of his tour photos from around the world. David has also been moving into the world of selling fine art prints with Rock Paper Photo and we discuss his transition. We talk about David's background, his career as a staff photojournalist for the Miami Harald and how he went freelance, moving to New York City and shooting for Sports Illustrated, Major League Baseball, and other bands and celebrities. Sit back, relax, and enjoy this episode of The Photo Brigade Podcast!


Podcast: Play in new window | Download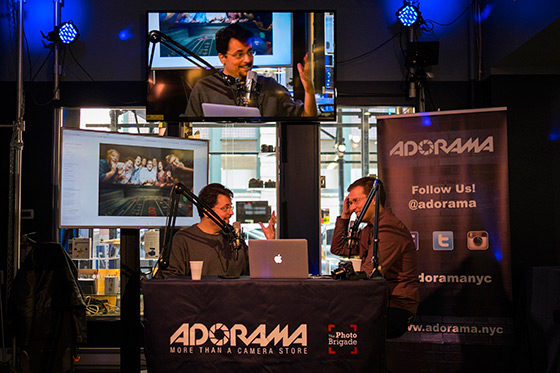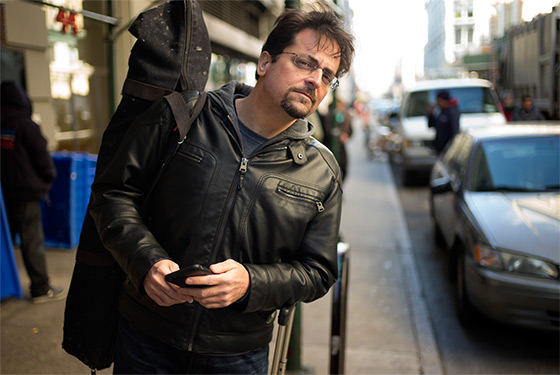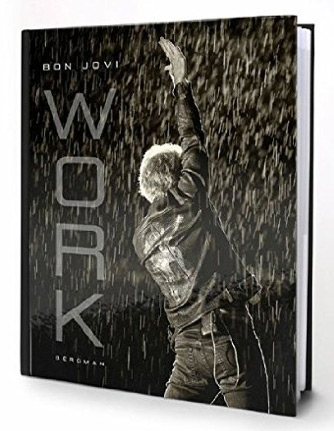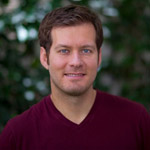 About the writer:
Robert Caplin
is an editorial and commercial photographer based in Manhattan who specializes in documentary, travel, celebrities, portraiture, and events. He's a regular contributor to The New York Times, Los Angeles Times, and The Wall Street Journal and his work has been published in National Geographic, Sports Illustrated, and Newsweek. His clients include individuals such as Justin Bieber, Tiki Barber, and Victoria Justice and organizations such as The International Emmy's, Abercrombie & Fitch, and American Electric Power. His photographs were honored at the 2010 Clio Awards for advertising, and HarperCollins published his long-term documentary as part of Justin Bieber's New York Times Bestselling visual autobiography, First Step 2 Forever, which has sold over a million copies in 25 languages.