Craig Mitchelldyer
is an editorial, commercial and wedding photographer specializing in sports and corporate people based in Portland, OR. He has 3 cats, 2 kids, 1 dog and a really hot wife. When not taking pictures of athletes and people in ties, he spends all his time snowboarding on Mt. Hood with his 10 year old. She beats him down the hill every time. He loves the rain and takes personal offense when people complain about it.
On this second video podcast, I chat with Portland, Oregon-based freelancer Craig Mitchelldyer about all things photography. We talk about the nuances of negotiations with clients, using various applications to assist in quoting for projects and licensing, Craig's background, and a whole lot more in this episode of The Photo Brigade Podcast.


Podcast: Play in new window | Download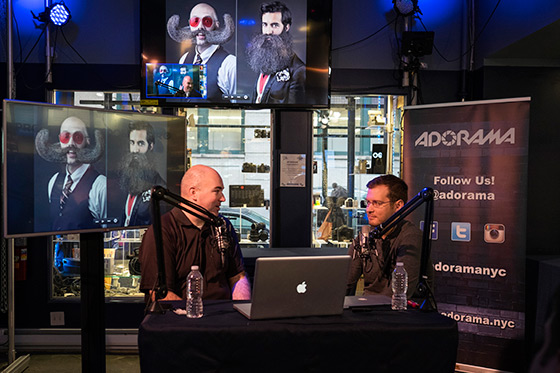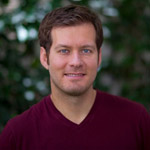 About the writer:
Robert Caplin
is an editorial and commercial photographer based in Manhattan who specializes in documentary, travel, celebrities, portraiture, and events. He's a regular contributor to The New York Times, Los Angeles Times, and The Wall Street Journal and his work has been published in National Geographic, Sports Illustrated, and Newsweek. His clients include individuals such as Justin Bieber, Tiki Barber, and Victoria Justice and organizations such as The International Emmy's, Abercrombie & Fitch, and American Electric Power. His photographs were honored at the 2010 Clio Awards for advertising, and HarperCollins published his long-term documentary as part of Justin Bieber's New York Times Bestselling visual autobiography, First Step 2 Forever, which has sold over a million copies in 25 languages.