Tim Bradbury is a Boston-based freelance editorial photographer and photo editor who currently works as a picture desk editor for USA TODAY Sports Images. He is a recent graduate from UCLA and is a former photo intern at Esquire Magazine.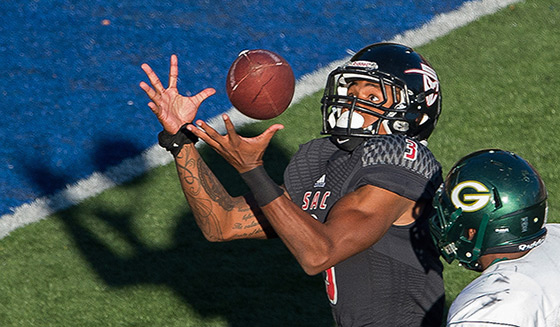 Earlier this month I had the great opportunity to attend Sports Shooter Academy XI, a five-day-long sports photography workshop in Costa Mesa, CA consisting of classroom instruction, hands-on shooting assignments and perhaps most importantly, critiques by some incredibly talented and accomplished sports photographers.
Having heard great things from previous students, I went into the workshop with high expectations, and left with all of those expectations exceeded. SSA XI boasted an impressive lineup of instructors, including Matt Brown, Brad Mangin, and Rod Mar to name a few. I found the willingness of the instructors to work one-on-one with students during both shooting assignments as well as during edits to be very valuable — it's not every day you get to sit down with three or four of the best sports photographers in the world and have them look over your work and provide feedback.
The workshop also covered a breadth of subject matter during the five days, ranging from remote camera setups and basic lighting to marketing tips for photographers. A lot of the instruction was structured in such a way that catered to both newer sports photographers as well as those who make a living photographing sports — no questions were off-limits.
During the five-day workshop I shot a number of "assignments," including a water polo match, women's basketball game, surfing at Newport Beach and a football game. Some students also had an opportunity to photograph boxers at a local boxing gym.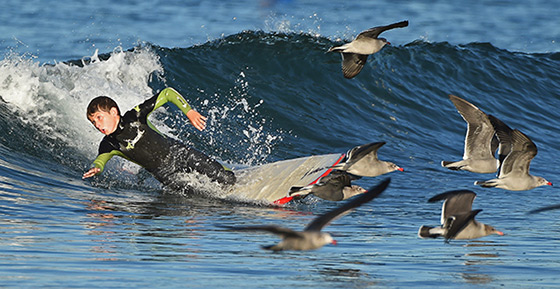 A few of my biggest takeaways from SSA XI, in no particular order:
– Shoot through the play, some of the best moments in sports come after the whistle is blown
– Don't be afraid to shoot differently than everyone else, the most compelling photographs are often the ones that are different
– Do everything you can to keep your backgrounds clean!
– Shoot tight, crop tight and for impact (but don't hesitate to shoot wide if the situation calls for it)
– Don't chimp, instead focus on capturing the next play, there's plenty of time to review your images later
– The most important image is the next one you make, not the one you just made
– Every assignment is an opportunity to learn from previous mistakes as well as to try something new
– Look beyond the game; shoot features, details and tell a story
– Use the available light to your advantage, don't let it use you
– The secret is: there is no secret — the best photographers are the ones who work the hardest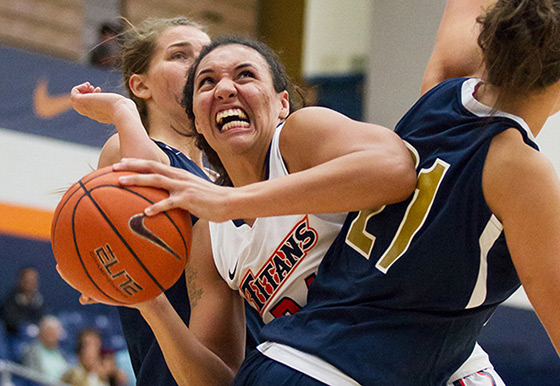 Even though this workshop was geared towards sports photographers, a lot of the lessons learned can be very easily applied to other areas of photography. Whether you want to learn how to set up a glass remote at a basketball game or learn basic captioning and FTP skills, Sports Shooter Academy is, in my opinion, a valuable resource. I had a great time meeting and getting to know photographers from all around the world and watching as they approached their assignments in unique ways.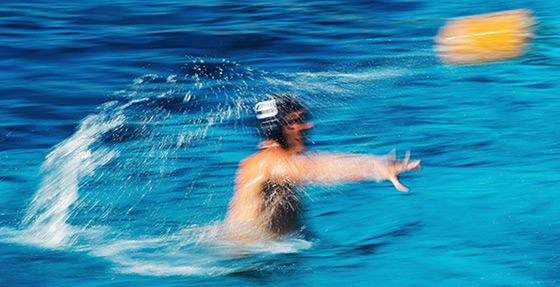 A huge thanks to Robert Hanashiro, Nikon Professional Services (for letting me use all kinds of cool gear), PhotoShelter, Custom SLR and the incredible faculty who made this workshop such a great learning experience.
Learn more about the Sports Shooter workshop and its faculty here.