Jay Westcott is an independent photographer with 10 years of experience shooting politics, portraits, sports, and breaking news. His work has appeared in The New York Times, USA Today, The Washington Post, Newsweek, Time, Washingtonian Magazine and several other places. He's been recognized by the WHNPA, NPPA, VNPA and Sportshooter.com contests and have exhibited in several galleries.
He lives in Norfolk, VA and works in Hampton Roads and Washington DC. When he's not working, he's riding or racing his bicycle or hiking with his daughter, Lauren.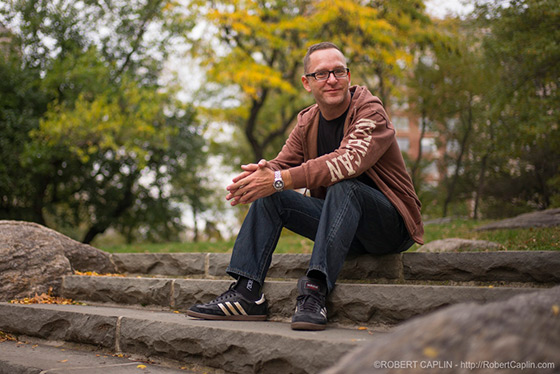 On this episode I chat with Jay Westcott, a freelance photographer based in Norfolk, VA specializing in DC politics and Capitol Hill for the likes of The New York Times, The Washington Post, Politico, among many other publications and clients. We met 10 years ago both as students at the Eddie Adams Workshop in upstate New York and have been friends ever since. We talk about Jay's career path as we talk about everything business and discuss how we negotiate contracts, deal with clients, promote ourselves through blogging, networking, and much much more. Sit back, relax, and enjoy this episode of The Photo Brigade Podcast.
Podcast: Play in new window | Download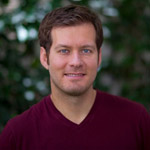 About the writer:
Robert Caplin
is an editorial and corporate photographer based in Manhattan who specializes in documentary, travel, celebrities, portraiture, and events. He's a regular contributor to The New York Times, Los Angeles Times, and The Wall Street Journal and his work has been published in National Geographic, Sports Illustrated, TIME, and Newsweek. His clients include individuals such as Justin Bieber, Tiki Barber, and Victoria Justice and organizations such as The International Emmy's, Abercrombie & Fitch, and American Electric Power. His photographs were honored at the 2010 Clio Awards for advertising, and HarperCollins published his long-term documentary as part of Justin Bieber's New York Times Bestselling visual autobiography, First Step 2 Forever, which has sold over a million copies in 25 languages.