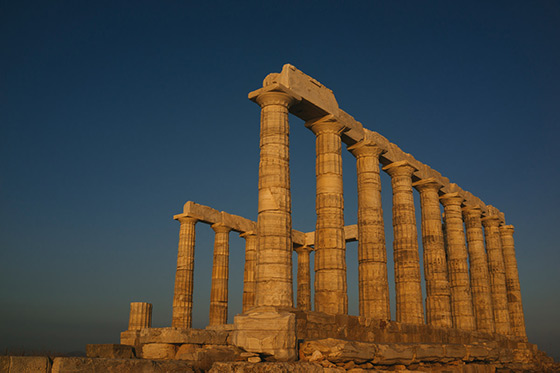 L.A.-based photographer David Walter Banks traveled to Greece with this family and shares some photos.
The older I get the more I realize how much I have to learn, yet the more my view on my own life seems to come into focus. I am slowly realizing both what's important in this moment, and what I will value when I look back on it all. For me, it's a strange time because while I see the path more clearly, it's another thing to commit to walk the right direction. Old bad habits, self-centered thought, and destructive behavior die hard.
Continue reading and see more photos on David's blog.