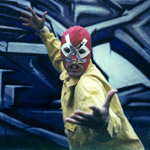 Sol Neelman
is a failed athlete turned sports photographer living in his home city of Portland, Oregon, USA. In 2007, he left his staff job at The Oregonian to pursue a life-long project documenting
viagra super active
sports culture around the globe. In July 2011, Kehrer Verlag in Heidelberg, Germany published his first book, "Weird Sports," and in September 2014 his second book, "Weird Sports 2."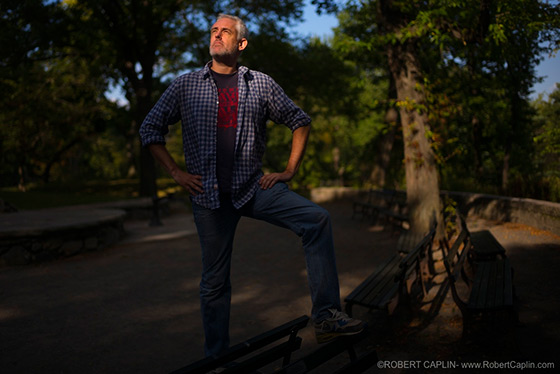 On this episode I chat with Mr Weird Sports himself, Sol Neelman. We discuss the process of publishing his book series, Weird Sports, from conception, pitching the concept to publishers at a book fair in Germany, to launching not one, but two books! We also talk about his reign as a staff photographer at The Oregonian and his decision to move on from that post and join the world of freelancers. Sol is a great example of one putting himself in the position to succeed through collaboration, sharing ideas, and down right perseverance. Sit back, relax, and enjoy this episode of The Photo Brigade Podcast.
Podcast: Play in new window | Download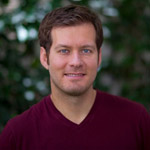 About the writer:
Robert Caplin
is an editorial and corporate photographer based in Manhattan who specializes in documentary, travel, celebrities, portraiture, and events. He's a regular contributor to The New York Times, Los Angeles Times, and The Wall Street Journal and his work has been published in National Geographic, Sports Illustrated, TIME, and Newsweek. His clients include individuals such as Justin Bieber, Tiki Barber, and Victoria Justice and organizations such as The International Emmy's, Abercrombie & Fitch, and American Electric Power. His photographs were honored at the 2010 Clio Awards for advertising, and HarperCollins published his long-term documentary as part of Justin Bieber's New York Times Bestselling visual autobiography, First Step 2 Forever, which has sold over a million copies in 25 languages.