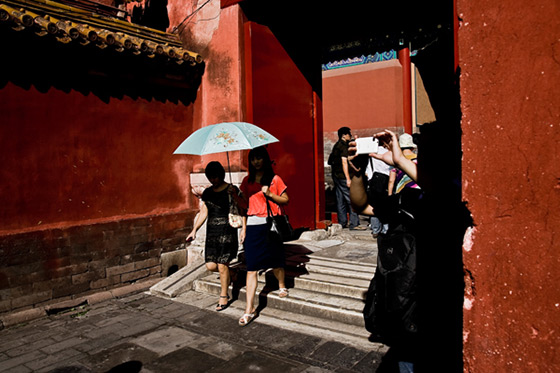 Italian photographer Lorenzo Masi shares his photo series about daily life in China.
An exploration of the daily life of the citizens of China, the next world's biggest economy. From the dynamic capital Beijing to one of the world's biggest city, Shanghai; from the culturally relevant Shanxi province to the mainly agricultural Guangxi province, passing through the world leading city of Hong Kong.

A country in continuous evolution, a strange and an unexpected mix of ancient and modern culture, capitalism and socialism. With a rising middle class and an enormous number of low income no-rights workers, China represents the last challenge to the belief that capitalism is a source of rights and democracy.
See more photos on Lorenzo's website.