Vincent Laforet
, a three-time winner at the prestigious 2010 Cannes Lions International Advertising Festival, is a director and Pulitzer Prize–winning photographer who is known for his forward-thinking approach to image-making and storytelling. In addition to having been commissioned by just about every important international publication—including Vanity Fair, The New York Times Magazine, National Geographic, Sports Illustrated, Time, Newsweek, and Life—Vincent is considered a pioneer both for his innovative tilt-shift and aerial photography and in the field of HD-capable DSLR cameras. In fact, his short film Reverie, the first 1080p video shot with a still camera, was seen by more than 2 million times on the first week of its release in 2009. Vincent is a member of the Director's Guild of America and a DP with Local 600.
Congratulations to David Skernick (@skernick), the winner of our 19th #PBInstaCageMatch! The Triangle Composition contest theme was chosen and judged by director Vincent Laforet. For his winning entry, David has won a Tenba DNA bag, a print credit for an AdoramaPix 8X8" portfolio book, and a $50 gift certificate from LensProToGo.com!
Honorable Mentions
This month's theme is "DANCE" and will be judged by Jordan Matter, author/photographer of the book "Dancers Among Us."
Get your entries in by September 30th and remember to tag your photos #PBInstaCageMatch and #TenbaBags! Vincent's pick will get a Tenba DNA bag, a feature on the Photo Brigade blog, a signed copy of Jordan's book "Dancers Among Us", a print credit for an AdoramaPix 8X8" portfolio book perfect for printing your favorite Instagram photos, and a $50 gift certificate from LensProToGo.com for camera and lens rentals!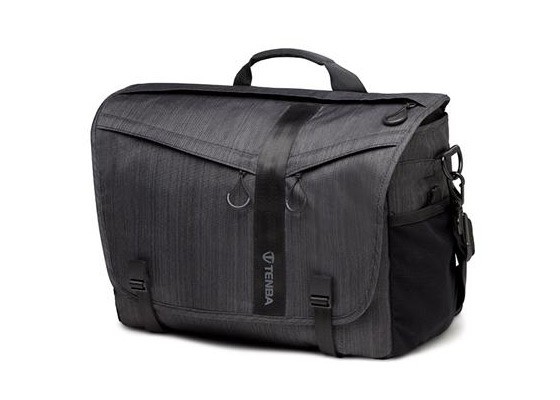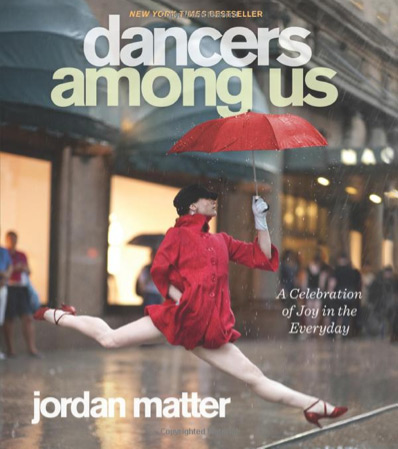 Official Rules: This contest is intended for Instagram, so please only submit images taken with your mobile device (cell phone, iPhone, etc) and not a professional camera. While we're ok with you toning your images and applying fun filters, we draw the line at using 3rd party apps like Tiny Planet or any others that distort the images beyond levels and color. In order to participate you must tag your entries #PBInstaCageMatch and #TenbaBags and follow @tenbabags on Instagram. You will keep all rights to your images, however The Photo Brigade reserves the right share your entries through our Instagram account or blog (http://ThePhotoBrigade.com) in relation to this contest only. Lastly, please only submit images you have taken and own the copyright to. Don't be a jerk and violate someone's copyright. Good luck!