Zach Roberts
is a photographer and videographer who splits his time between New York and Alaska. His work has been published in The Observer, The Guardian, The Brooklyn Paper, and BBC, as well as Gawker, Portfolio.com and GregPalast.com. He is currently the photo editor of TheMudflats.net and a regular contributor to Truthout.org.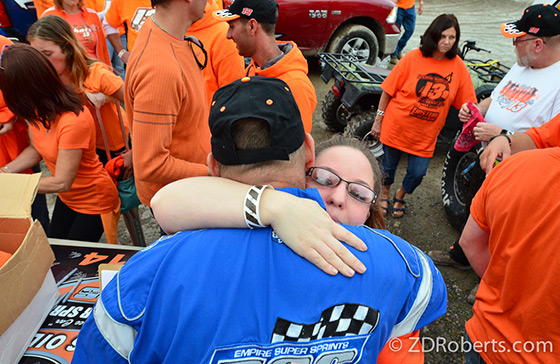 Both my cousin and my uncle have been racing for years. My cousin holds world records in micro racing. The 'Reuter' name [my family name on my mothers side] is known throughout racing circles in Upstate New York… but somehow I had never actually photographed a race.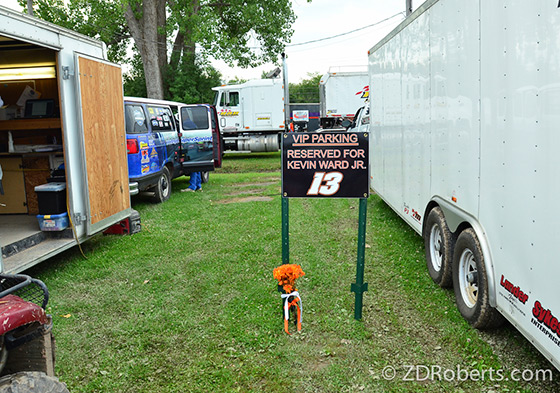 Last month when Kevin Ward Jr. was killed by Tony Stewart on the track at the Canandaigua Motorsports Park a local raceway had a memorial night in his honor. The accident made national sporting news as Tony Stewart is a professional NASCAR driver and the accident (so far, that's what it has been deemed) was caught on multiple cell phone videos and thus caused a storm of attention on the internet.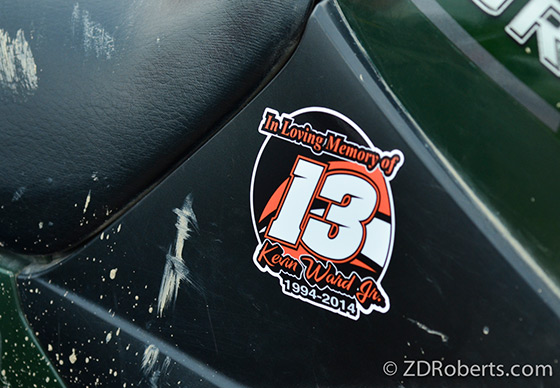 Drivers and fans alike were asked to wear orange – Ward's racing colors and many local race sponsors even had t-shirts made up that were given away. It was an odd night of racing – every accident had a bit more tension that usual and since the track was muddy there were a lot of them. Luckily this evening everyone made it through the accidents without any serious injury.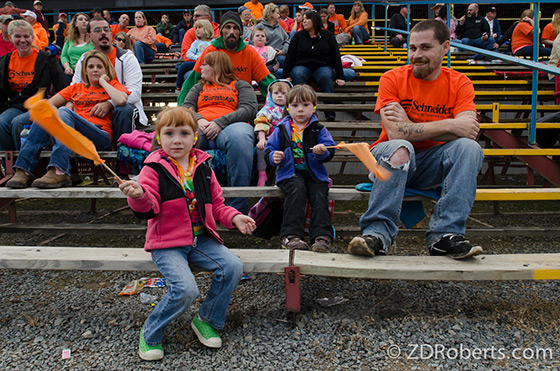 At intermission there was a prayer read and all of the racing teams were asked to come out onto the track. The solidarity of drivers was intense, nearly everyone I talked to personally knew Ward Jr. and spoke well of him and his racing skills. No one had much interest of talking about Tony Stewart either way.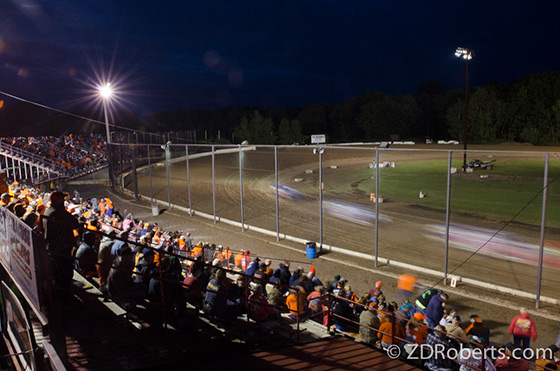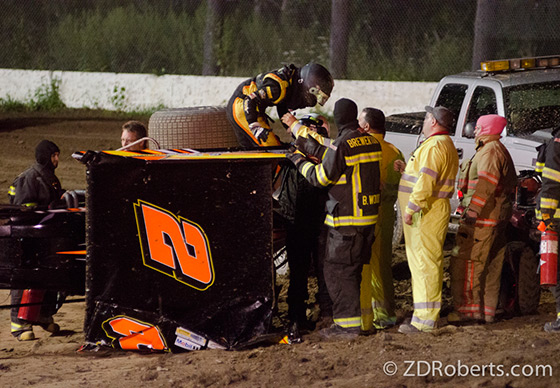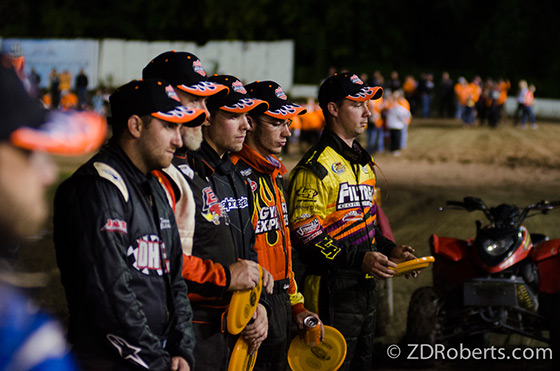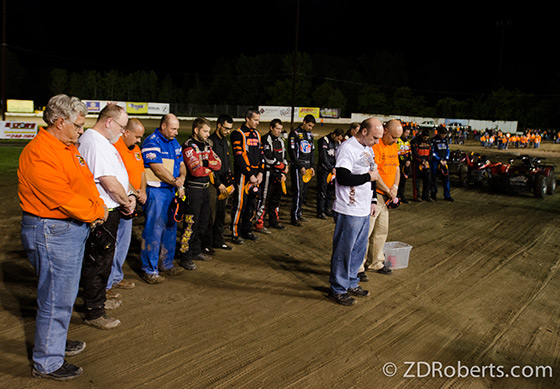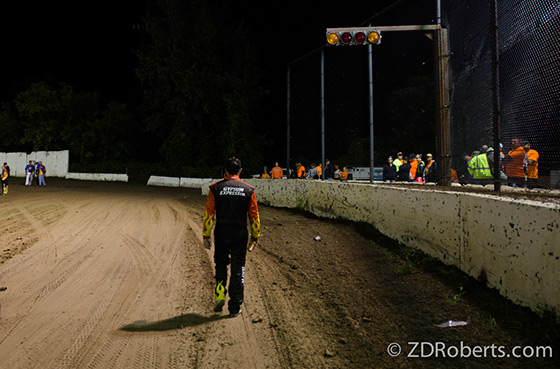 Photos were taken for ZumaPress