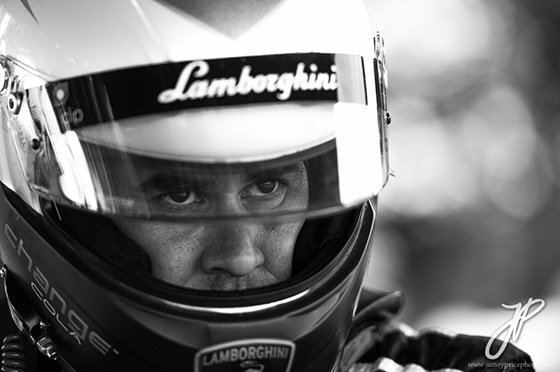 Motorsport photographer Jamey Price shares photos of the Lamborghini Super Trofeo race at Virginia International Raceway.
The Lamborghini Super Trofeo series is a family.

Over the last year and one month that I have been working as the full time series photographer, I have grown to know and love the people that I see on race weekends around North America. We are a traveling family unit. Drivers, mechanics, team owners, hospitality employees. Everyone plays a part. We share in each other's struggles and triumphs. Though some of the Lamborghini family I call closer than others, but Change Racing, Lamborghini Carolinas and driver, Kevin Conway have become some of my closest friends. It's always a laugh with this crew.
Continue reading and see more photos on Jamey's blog.