Ty Wright
is a photographer currently based in central Ohio. His work has appeared in Time, the New York Times, The Washington Post as well as numerous national and international publications. He is in the second year of working on his Master's Degree in photojournalism at
Ohio University
. He is readily accepting assignments anywhere in the world.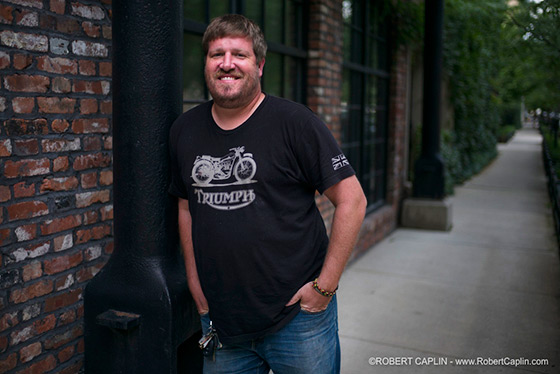 On this episode I chat with my friend Ty Wright. He and I go way back to the beginning of my photography career. Back when I was first picking up a camera in high school, Ty was working at the local camera store where I purchased gear and had my film developed. At the time he was photo student at Ohio University's School of Art. Since those days, he's transitioned into a photojournalist working for a handful of local newspapers and eventually came back to OU to get his masters degree at the School of Visual Communication. We talk about all those transitions, going through grad school, internships, mentors, backpacking through Central America, pitching stories, developing projects, business practices, and much more. So sit back, relax, and enjoy this episode of The Photo Brigade Podcast.
Podcast: Play in new window | Download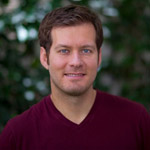 About the writer:
Robert Caplin
is an editorial and corporate photographer based in Manhattan who specializes in documentary, travel, celebrities, portraiture, and events. He's a regular contributor to The New York Times, Los Angeles Times, and The Wall Street Journal and his work has been published in National Geographic, Sports Illustrated, TIME, and Newsweek. His clients include individuals such as Justin Bieber, Tiki Barber, and Victoria Justice and organizations such as The International Emmy's, Abercrombie & Fitch, and American Electric Power. His photographs were honored at the 2010 Clio Awards for advertising, and HarperCollins published his long-term documentary as part of Justin Bieber's New York Times Bestselling visual autobiography, First Step 2 Forever, which has sold over a million copies in 25 languages.