Nic Coury
is a photojournalist based in Monterey, Calif. He has had work published in Sports Illustrated, Cycle World and Bicycling magazines, and has shot commercial jobs for Specialized Bicycles, Ferrari and Bugatti. He also covers crime for a local newspaper. In his free time, he drinks too many espressos and wins mustache competitions.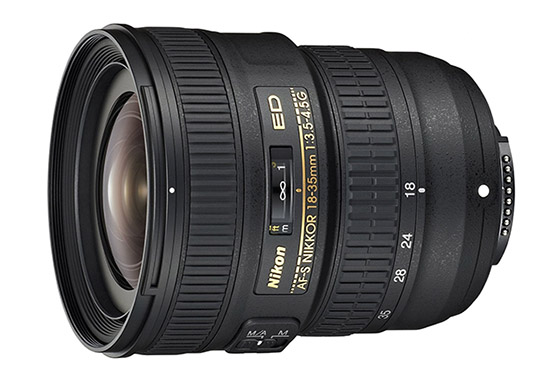 I occasionally like shooting really wide, but not enough to invest in heavy, expensive f/2.8 glass.
Enter the Nikon 18-35mm f/3.5-4.5, which is a replacement with newer glass, better autofocus and a smoother build over their ancient older model with the same focal length.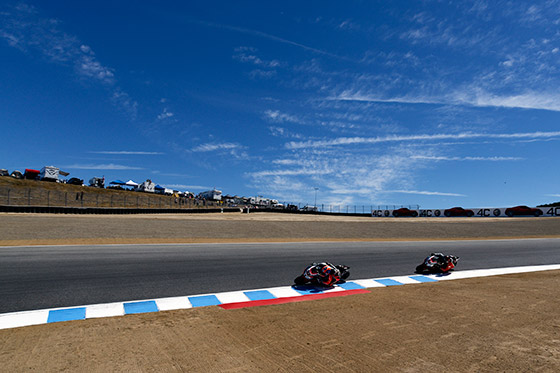 I borrowed the lens to shoot some racing during the World Superbike races at Laguna Seca a few weekends ago and it's quite a nice lens in the right light. In daylight, or with a flash, this lens performs as good as anything. Even without a polarizer, it creates nice, saturated colors and sharp details.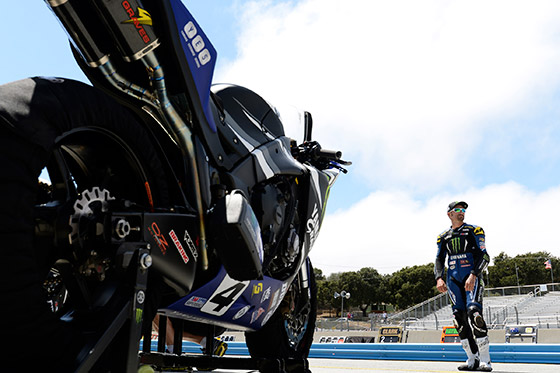 The lens build is a bit underwhelming for $700+ price tag, but it's not terrible. It has the same hard plastic shell as other lenses that have had updates in recent years like 85mm f/1.8G, 50mm f/1.4G and the 24-85mm f/3.5-4.5. It's not up to par with the professional level lenses, but the plastic does make it lighter.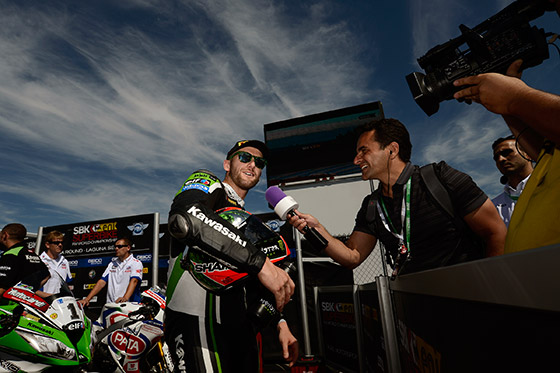 One of the things I do like about the 18-35 is the image quality versus size ratio. On the D600, it's a very nicely-balanced lens and would make a great travel lens for the smaller cameras.
In essence, it's small, sharp and the focus is legions faster than its predecessor, which is exactly what you want from an update.