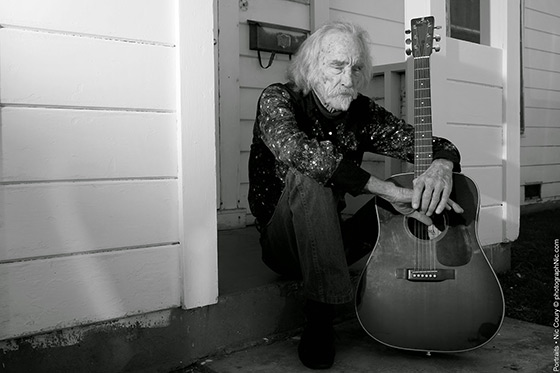 Monterey, California-based photographer Nic Coury shares a selection of portraits he shot recently.
Portraits are always a mainstay in my photography and I'm constantly trying to up my people shooting game. Here are 10 images I really like and I've even been shooting more film.

More to come as the summer provides a lot of people to photograph and I just finally got some new Alien Bee lights.
See the rest of portraits on Nic's blog.