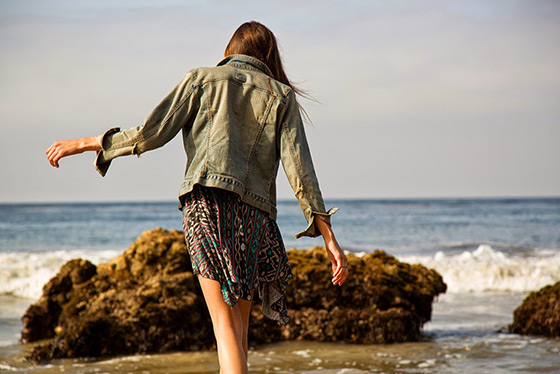 L.A.-based photographer Dan Krauss took photos of a model and stylist at El Matador Beach in Malibu.
This week I took advantage of the early morning June Gloom at El Matador Beach in Malibu with model and stylist, Chelsey Rader. I'm not usually a morning person, but the mornings have been filled with hazy skies and beautiful diffused sunlight. Over the last couple months, I've been shooting a lot more video than photos, and needed to fulfill my creative longing for still images. Thanks for looking and have a great summer!
See more photos on Dan's blog.