Melissa Golden
enjoyed a nomadic childhood courtesy of the U.S. Military and her photography is directly influenced by her stints on both American coasts, the Deep South, and the Middle East. After graduating from college with two somewhat unnecessary degrees, she transitioned from newspapers to the wires to the magazine work she does today. She may not know where she's going next, but her pictures help her keep track of where she's been. Melissa's photography has been recognized by American Photography, the White House News Photographer's Association, and the Eddie Adams Workshop and has been shown at exhibitions in DC, LA, Stockholm and Cape Town. Her clients include TIME, the Wall Street Journal, Parade, Fast Company, Fortune, ESPN Magazine, Esquire and Marie Claire among others.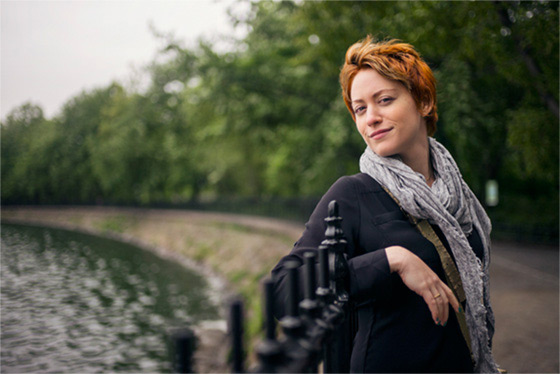 On this episode I chat with Washington DC-based photojournalist Melissa Golden who was in NYC to visit clients and celebrate a fellow photographer's birthday. We talk about her background, how a fever dream brought her into the photo industry, the benefits of working with agencies, administrative tasks, invoicing, archiving both on and off-site, covering assignments from disasters to politics, the importance of internships and workshops, her ambition to tell stories, qualms about Facebook, using social media, and much more. So sit back, relax, and enjoy this episode of The Photo Brigade Podcast!
Podcast: Play in new window | Download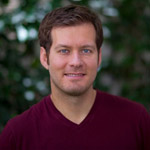 About the writer:
Robert Caplin
is an editorial and corporate photographer based in Manhattan who specializes in documentary, travel, celebrities, portraiture, and events. He's a regular contributor to The New York Times, Los Angeles Times, and The Wall Street Journal and his work has been published in National Geographic, Sports Illustrated, TIME, and Newsweek. His clients include individuals such as Justin Bieber, Tiki Barber, and Victoria Justice and organizations such as The International Emmy's, Abercrombie & Fitch, and American Electric Power. His photographs were honored at the 2010 Clio Awards for advertising, and HarperCollins published his long-term documentary as part of Justin Bieber's New York Times Bestselling visual autobiography, First Step 2 Forever, which has sold over a million copies in 25 languages.