Brian Powers
is currently finishing his photography degree at Western Kentucky University after working as a staffer at the Beacon-News in Aurora, Ill as part of the Chicago Sun-Times Media and spent three years documenting life in and around the city. His work has been recognized by the National, Illinois and Kentucky Press Photographers Association's along with the Illinois Associated Press Editors Association and Northern Illinois Newspaper Association. He has been recognized in the College photographer of the year competition and attended the Eddie Adams Workshop Barnstorm XXI. In 2009 he was named Illinois Student Photographer of the Year.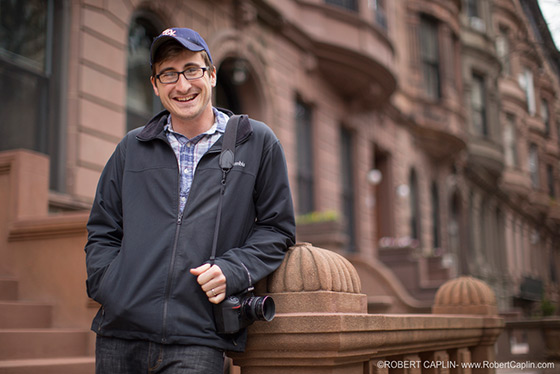 On this episode I chat with photographer Brian Powers who was in Manhattan recently for the New York Times portfolio review back in April. Brian was one of an entire staff of nearly 30 photographers at the Chicago Sun-Times who were unceremoniously laid off to make way for wire and writer-contributed art. He's since gone back to Western Kentucky University to complete the degree he postponed when he was hired as a staffer a few years back. We talk about business, networking, workshops, and all his recent transitions in this episode of the Photo Brigade Podcast.
Podcast: Play in new window | Download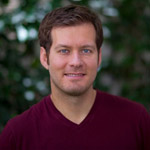 About the writer:
Robert Caplin
is an editorial and corporate photographer based in Manhattan who specializes in documentary, travel, celebrities, portraiture, and events. He's a regular contributor to The New York Times, Los Angeles Times, and The Wall Street Journal and his work has been published in National Geographic, Sports Illustrated, TIME, and Newsweek. His clients include individuals such as Justin Bieber, Tiki Barber, and Victoria Justice and organizations such as The International Emmy's, Abercrombie & Fitch, and American Electric Power. His photographs were honored at the 2010 Clio Awards for advertising, and HarperCollins published his long-term documentary as part of Justin Bieber's New York Times Bestselling visual autobiography, First Step 2 Forever, which has sold over a million copies in 25 languages.