Congratulations to Sarah Sachs (@sarahlsachs), the winner of our 16th #PBInstaCageMatch! The "Looking Up" contest theme was chosen and judged by Brad Smith, Director of Photography at Sports Illustrated. For her winning entry, Sarah has won a Tenba DNA bag!
Honorable Mentions
Our next Instagram contest theme is FATHERHOOD and was chosen and will be judged by Toronto-based photographer Zun Lee, author of the new book Father Figure.
Get your entries in by June 30th and remember to tag your photos #PBInstaCageMatch and #TenbaBags! Zun's pick will get a Tenba DNA bag, a feature on the Photo Brigade blog, and a print credit for an AdoramaPix 8X8" portfolio book perfect for printing your favorite Instagram photos!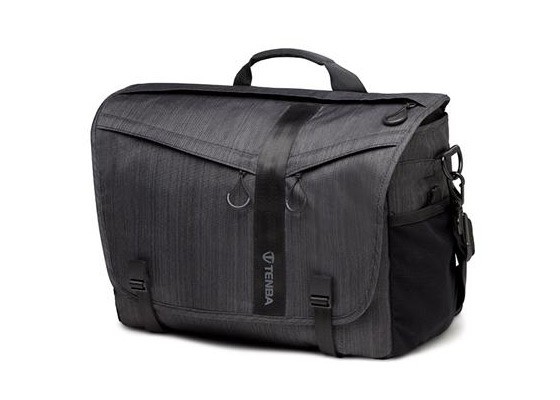 Official Rules: This contest is intended for Instagram, so please only submit images taken with your mobile device (cell phone, iPhone, etc) and not a professional camera. While we're ok with you toning your images and applying fun filters, we draw the line at using 3rd party apps like Tiny Planet or any others that distort the images beyond levels and color. In order to participate you must tag your entries #PBInstaCageMatch and #TenbaBags and follow @tenbabags on Instagram. You will keep all rights to your images, however The Photo Brigade reserves the right share your entries through our Instagram account or blog (http://ThePhotoBrigade.com) in relation to this contest only. Lastly, please only submit images you have taken and own the copyright to. Don't be a jerk and violate someone's copyright. Good luck!