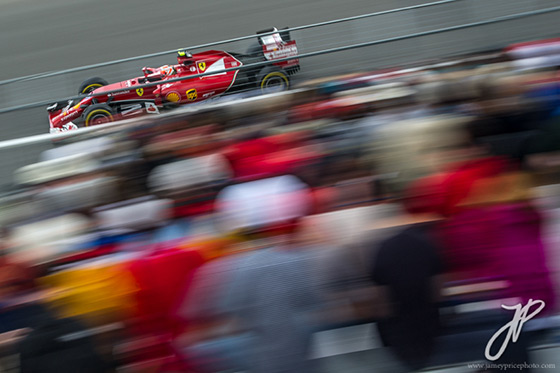 Motorsport photographer Jamey Price covered the Formula 1 Canadian Grand Prix.
As a photographer, it is our job to capture the emotions of a sport. A time and place that will never happen again. Drivers come and go. They get wins. Lose races. Crash. But the moment that always comes with the most emotion is the first win. Every win thereafter will always pale in comparison to the raw energy of the first.

On Sunday afternoon, the guy who smiles the most, even when things aren't going his way, had the biggest smile he'll probably ever wear in his life. Red Bull Racing's Daniel Ricciardo stood at the top of the podium, flanked by a 4 times World Champion on his left and the current championship leader on his right. But only one of those men had the crowd chanting his name and nearly every person in the entire F1 paddock grinning from ear to ear along him.
Continue reading and see more photos on Jamey's blog.