Myriam Abdelaziz
is a French photographer of Egyptian origins and born in Cairo. She received a BA in Political Science, a Master in Journalism and a MBA. Her career started in Marketing and after working for 7 years in that field, Myriam left the corporate world to fully dedicate herself to photography, a serious hobby she had been entertaining seen she was a teenager. In 2006, she graduated from Documentary and Photojournalism full time program of the International Center of Photography and has been based in New York since. Her work was published in prestigious magazines such as American Photography, Newsweek, Time Magazine, Courrier International, Marie-Claire, Eyemazing and the Britsih Journal of Photography among many others as well as featured in various solo and group exhibitions in Europe, the Middle East and the USA. Myriam is currently mainly working on Photographic stories in Africa and the Middle East. She speaks fluently Arabic, French and English.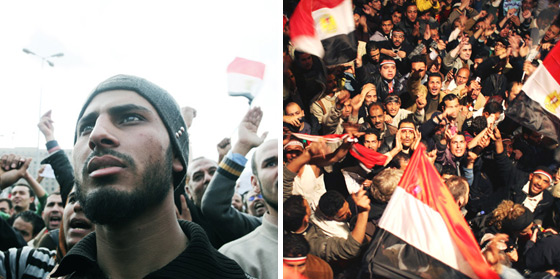 Even though I am based in New York, I do go to Egypt once every year for a few months to work on a personal project.
This routine in 2007 and was getting a few assignments while being in Egypt; it was a perfect situation as I speak fluently Arabic and felt as much home there as in New York.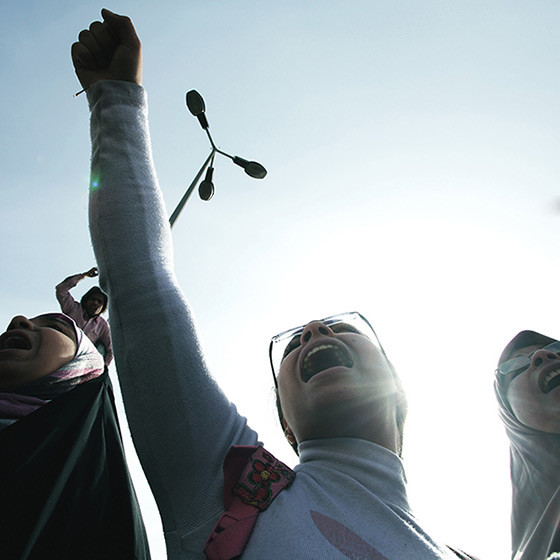 In 2011 the revolution started during my stay in Egypt. I first documented it as a personal project then numerous assignments started coming in… Unfortunately just after a few intense weeks on the streets dealing with the tension and the violence I slowly realized this wasn't for me… I was in Tahrir square everyday with a Hasselblad and a fix lens while other war photographers sent there had big zoom lenses, and were gearing up with helmets then bullet proof jackets and teargas masks. Not only I didn't have the institution or the cash to provide me with that material but I also didn't feel this was who I was… Still assignments were coming in and I was working.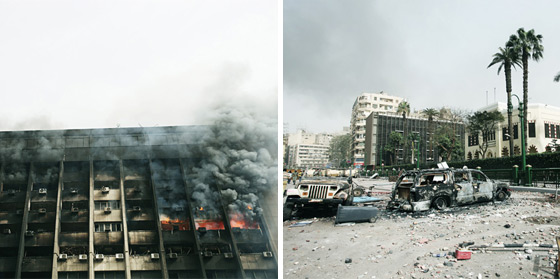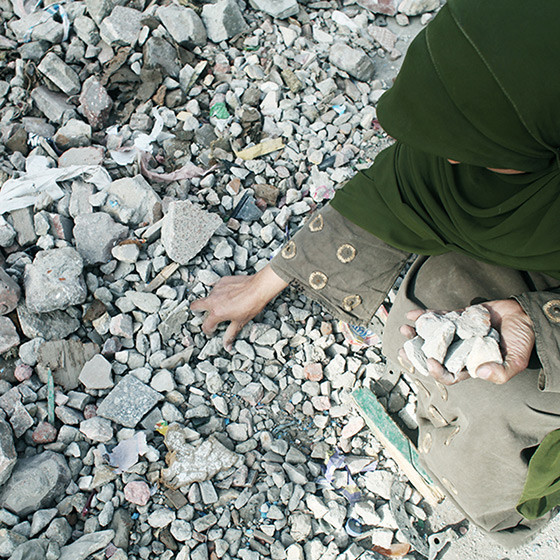 The flow of the events was so intense that many international photographers moved to Egypt, making it their base as there was so much work to be done. As a result I got less an less assignments and felt relieved that I did not have to deal with all that violence first hand anymore.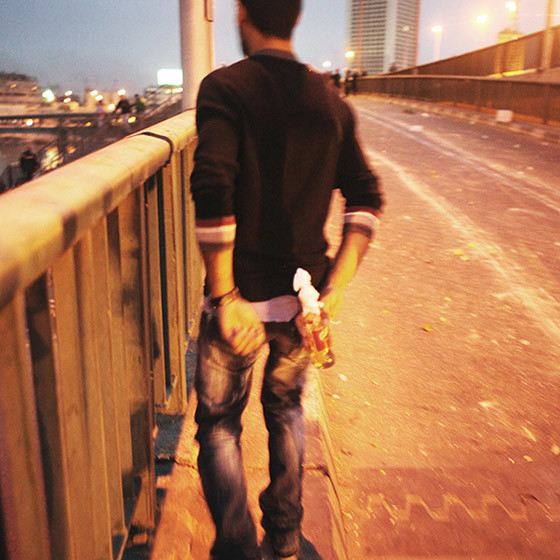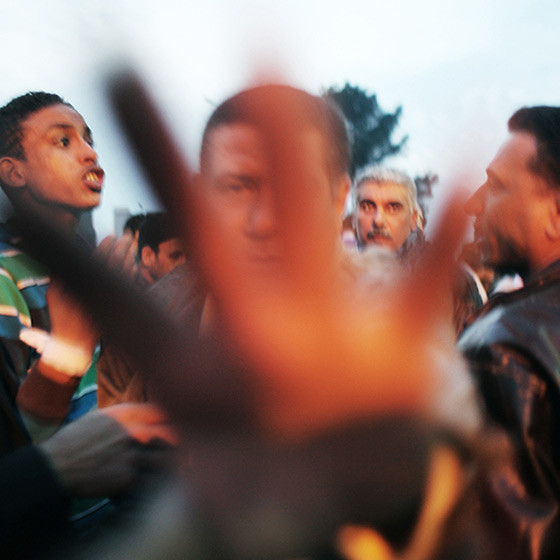 That experience made me realize a lot of things about myself which leads me today to want to explore another type of photography where I will be more in control of the environment and less controlled by it, where I can be more free.
Back in New York now, I am trying to distance myself from the traditional documentary work to experiment photography in a new way, re-inventing my way of seeing things, being more creative with the concept of what is reality.