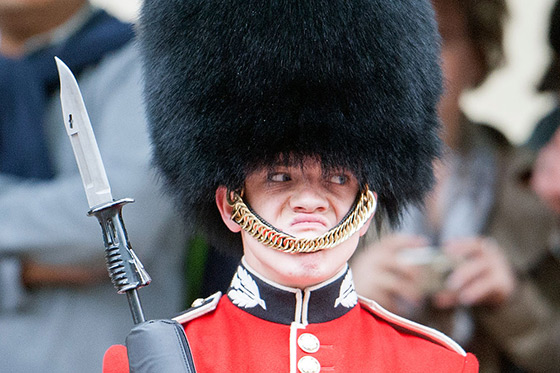 London, England-based photographer Stephen Simpson photographed the State Opening of Parliament.
Today I photographed the State Opening of Parliament. This is when Queen Elizabeth II in a speech to Members of Parliament and Peers in The House of Lords, officially opens a new session of parliament, which will set out her government's agenda and legislation for the coming year. Opting out of one of the official photo positions is always risky but with one camera body and a 500mm and about three seconds as she whizzes past ( and another three seconds when she goes back home) there may be a moment of luck and you get a different picture to others. It's always a fun job as you spend a lot of time talking to tourists and visitors about what is happening whilst you wait for HRH to go by. Here's a few from the six seconds that I had.
See more photos on Stephen's blog.