James DeCamp
is a Columbus, Ohio-based editorial, commercial, and wedding photographer who has been published in newspapers and magazines worldwide. He spent over two decades working as a staff photographer for the Columbus Dispatched covering everything from breaking news, sports, and features for which he has won a host of awards.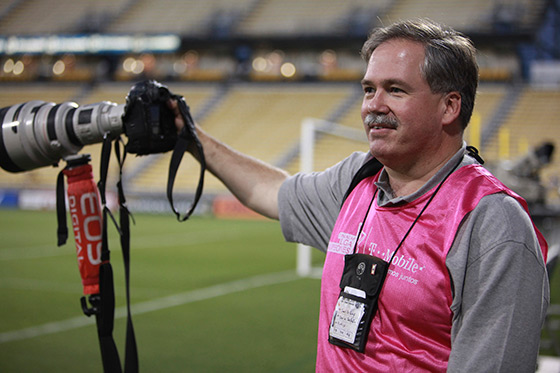 On this episode I chat with a blast from my past, Jim DeCamp, a freelance photographer based in Columbus, Ohio. I grew up seeing Jim's photos on a daily basis in the Columbus Dispatch where he spent over a decade as a staffer. It was at the Dispatch where I met Jim and worked with him and a host of great shooters over 10 years ago. We talk about his transition from staff to freelance, contests, copyright, business, and how he started his career in photojournalism following a 1978 military helicopter crash he photographed as a middle schooler for the Cincinnati Enquirer. So sit back, Relax, and enjoy this episode of The Photo Brigade podcast recorded last month from my mother's home in Ohio!

Podcast: Play in new window | Download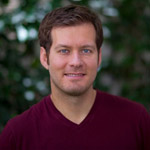 About the writer:
Robert Caplin
is an editorial and corporate photographer based in Manhattan who specializes in documentary, travel, celebrities, portraiture, and events. He's a regular contributor to The New York Times, Los Angeles Times, and The Wall Street Journal and his work has been published in National Geographic, Sports Illustrated, TIME, and Newsweek. His clients include individuals such as Justin Bieber, Tiki Barber, and Victoria Justice and organizations such as The International Emmy's, Abercrombie & Fitch, and American Electric Power. His photographs were honored at the 2010 Clio Awards for advertising, and HarperCollins published his long-term documentary as part of Justin Bieber's New York Times Bestselling visual autobiography, First Step 2 Forever, which has sold over a million copies in 25 languages.