Kendrick Brinson and David Walter Banks are a commercial photography team based in Los Angeles. They met in a photojournalism class in college and fell in love with photography and storytelling at the same time in the same place. But they didn't fall in love with each other until two years later. Before they joined forces to create something more colorful and surreal as a team, they worked individually for the likes of TIME Magazine, The New York Times Magazine, Sports Illustrated and FADER.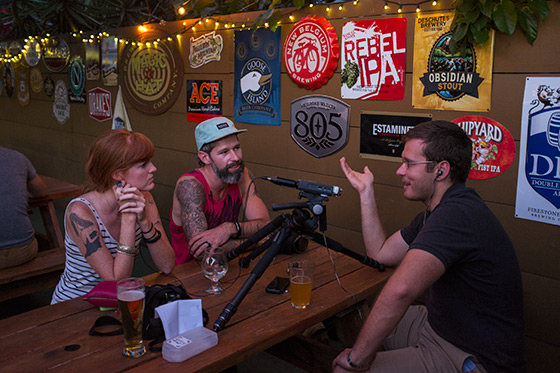 On this episode I chat with the husband and wife, tag-team, photography duo David Walter Banks and Kendrick Brinson of Brinson Banks. I met them both in the pre-Facebook days through an awesome email listserv called A Photo A Day. I met up with them at a noisy beer garden on a recent visit to Los Angeles where they're now based. We chat about a range of great topics from building lasting relationships with editors, working with those you love, workshops, promotion, their transition to commercial photography, internships, photo collectives, the evolution of social media and adapting to it, contracts, knowing when to say no to a bad deal, and their general advice to the next generation of photographers. Sit back, relax, and have a beer with us on this episode of The Photo Brigade Podcast!

Podcast: Play in new window | Download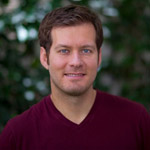 About the writer:
Robert Caplin
is an editorial and corporate photographer based in Manhattan who specializes in documentary, travel, celebrities, portraiture, and events. He's a regular contributor to The New York Times, Los Angeles Times, and The Wall Street Journal and his work has been published in National Geographic, Sports Illustrated, TIME, and Newsweek. His clients include individuals such as Justin Bieber, Tiki Barber, and Victoria Justice and organizations such as The International Emmy's, Abercrombie & Fitch, and American Electric Power. His photographs were honored at the 2010 Clio Awards for advertising, and HarperCollins published his long-term documentary as part of Justin Bieber's New York Times Bestselling visual autobiography, First Step 2 Forever, which has sold over a million copies in 25 languages.