C.S. Muncy
is a New York City-based freelance photojournalist with a client list that includes The New York Times, The Wall Street Journal, Newsday, The New York Daily News and The Village Voice. His work has also appeared in Time Magazine, The Smithsonian Magazine and Wired Japan. In 2012, he was selected for the 25th Eddie Adams Workshop, received the NPPA Short Course Travel Grant and won first prize in the National Geographic/Nikon "Full Story" photo contest. A graduate of the Defense Information School, he enlisted in the United States Air Force in 2002 and is currently a combat correspondent with the 106th Rescue Wing.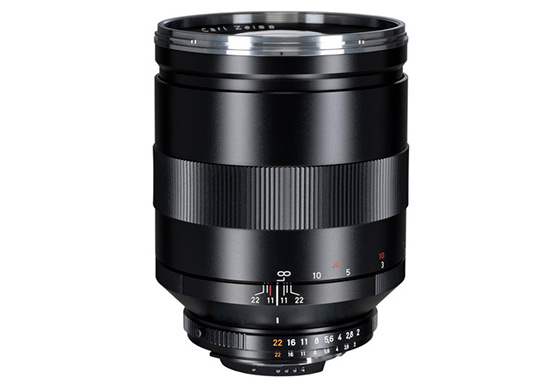 Way back in the day (re: two years ago) I used to carry around a couple of manual focus lenses whenever I went out on assignment. My old Nikon 50mm 1.2 was fantastic for low-light scenes, and my 85mm tilt-shift allowed me to fire off a few creative frames (almost entirely for my own use. As I've written before, I rarely send my editors tilt-shift images.)
But the more I tried to use them, the more I struggled. Sure, they're great lenses (the 50mm 1.2 has always been a favorite of mine) but they're not really ideal for shooting action shots. Even candid images could be tough. I have all the respect in the world for people who make their manual lenses work on the job, but it's never been convenient enough for me to put up with them. Eventually I put them aside, using my 50mm 1.4 AF-D and Sigma 35mm 1.4 in their place. It wasn't that they weren't producing great frames, I just needed to be able to shoot in a hurry. They were specialty items, and were not entirely ideal for general shooting. The 50mm 1.2 collected dust for a year, then I sold it to pay off a nice telephoto lens. I loved that piece of glass, but I have so much camera crap laying around the house that unless it was going to see some use, it wasn't doing me any good.
Not too long ago, Zeiss offered to send me their 135mm f/2 APO lens. Always willing to put new toys to the test, I readily agreed, and after a few weeks of playing with it I can tell you that I'm sold on it. Let's get one thing out of the way: I don't think it'll ever take up a spot in my crash bag as a general-use/action lens. Like my previous manual focus lenses, it's a specialty bit of gear orientated almost entirely towards professional portrait and editorial photographers. For everyday news work, this beer-keg of a lens might not be 100% appropriate, but we'll get to that shortly.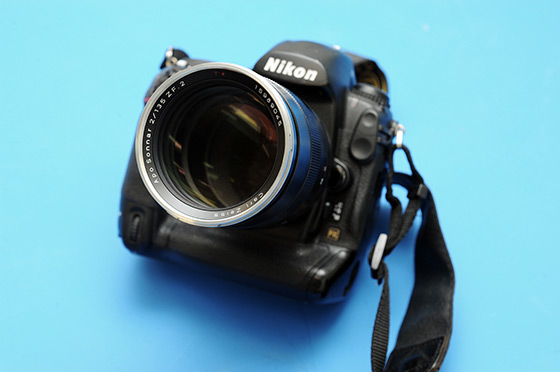 As I mentioned above, this thing is a beast. With a metal barrel and large glass optics, it has some serious heft (and with that, I imagine it will take a serious beating.) With the lens hood attached, it will also take up a good amount of space in your bag. The focusing ring moves smoothly and easily, but with enough resistance that you won't worry about focusing past your subject. I used this lens with my Nikon D600, D3, F5 and with the Df Adorama loaned me last month. Really though, this lens is compatible with any Nikon F-mount camera ever made, from the 1960's era F body to today.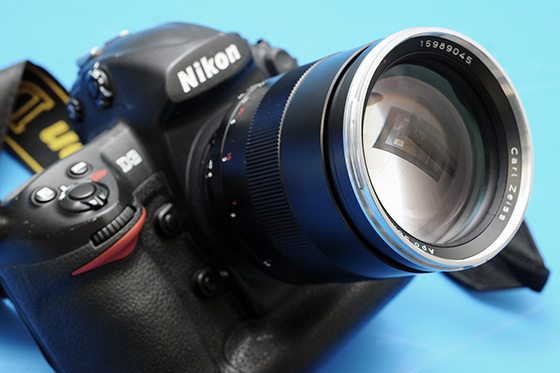 Let's take a moment and talk about picture quality. Even wide open, the images are contrasty and needle sharp. If there's any chromatic aberration or softening of the image, I haven't been able to find it. The bokeh is incredibly soft and creamy, easily right up there with anything Nikon or Canon has put out in the last twenty years.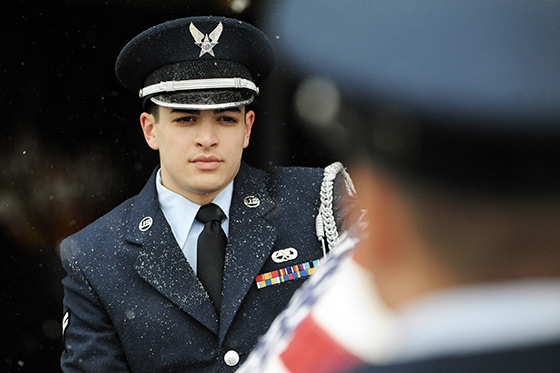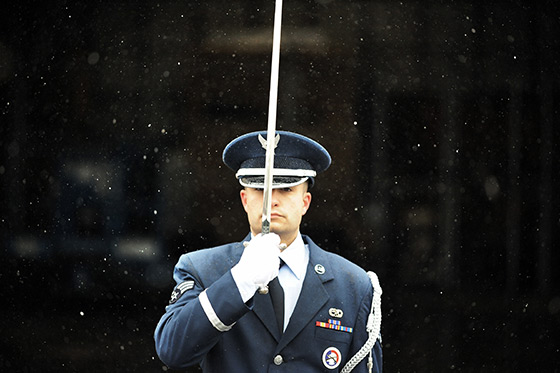 Shortly after returning from Ukraine, I was able to photograph an anti-Putin rally with it in New York. I didn't want to bring the lens with me to Kiev because a) I knew I would be shooting in a hurry, and b) I didn't want to trash it. Still, it worked well enough on the street, but it wasn't something I could easily shoot while moving. In my line of work, that counts for a lot.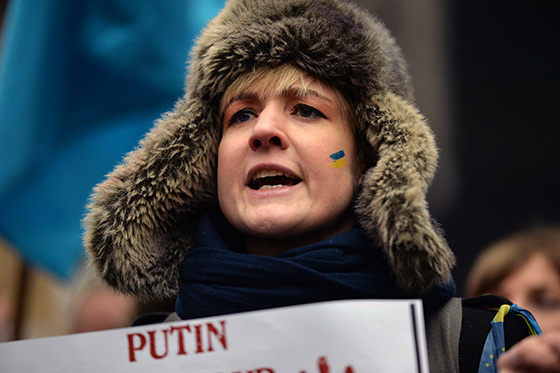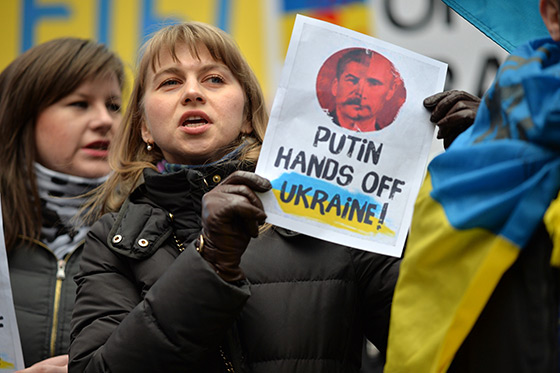 So after a few weeks of toying around with it, what's my final analysis? It's a near perfect lens for portrait photographers. For news photographers, you'll struggle to shoot on the move, but the images you'll produce will be as sharp as anything you've ever seen.
PROS
– Incredible image quality
– Solidly built
– Subject is incredibly sharp, even with the lens wide open
CONS
– Difficult (though not impossible) to focus while on the run
– Expensive. Not absurdly so, but still out of the price range of most casual shooters