Following my passion for photojournalism, I ditched Norway's free college education to go to a $47,000/year university without a photojournalism program.
To study photojournalism in Norway, you have to get accepted into the only university offering the degree. The thing is, they only accept 12 students for the program. Twelve. Some might say that having a limited number of students benefits the dwindling job market, but it wasn't ideal for me. That, in addition to a fascination for U.S. culture after a year as an exchange student in Port Clinton, Ohio, is why I looked to the U.S. for an education.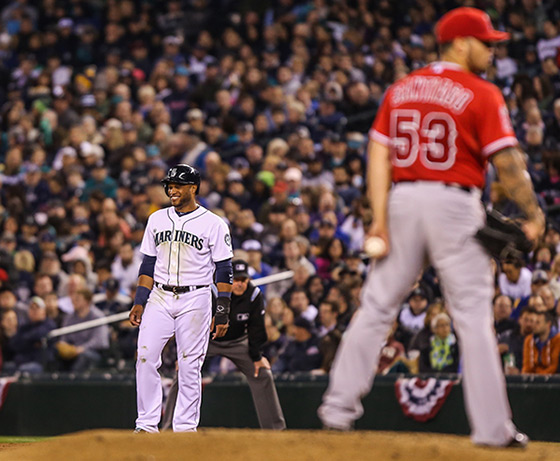 The Norwegian government offers student loans and stipends for education abroad, just not (at the time) for freshman year. Freshman year costs would have to be out-of-pocket. Apparently the classes students take during their first years were too general and not specialized enough for funding. Suddenly, my hopes of getting into recognized photojournalism programs disappeared. I simply didn't have that kind of money. However, a handful of U.S. community colleges and universities with strong ties to Norway let Norwegian students start as sophomores (and thus get funding). That is why I ended up at Pacific Lutheran University's Communication program with a concentration in Journalism.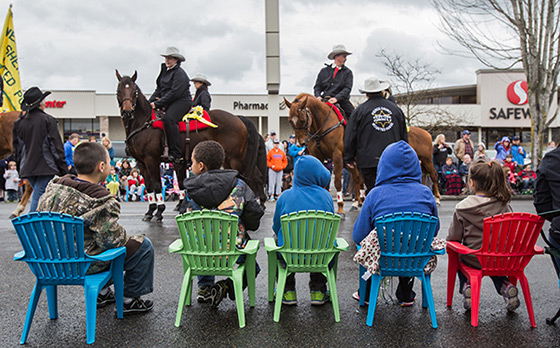 Once there, I made the effort to grab every opportunity I got to photograph something and get those photos published. Working for a student-run media organization and all sorts of student media, even joining NPPA, I honed my skills outside of the classroom.
More importantly, I learned from photojournalists in the area. The Pacific Northwest has some amazing photographers, some of which have been featured on The PhotoBrigade, so I cherished any opportunity to learn from them. I got to follow SeattlePI.com's Jordan Stead around for one day covering a press conference. It might not have seemed like the most exciting assignment, but I was hooked. His mindset of looking for visually interesting images even when the subject or event seems simple or dull made me realize how important passion and hunger is in this profession. You can't wait for opportunities and for portfolio-worthy images to drop into your lap. I believe that realization landed me an internship at The News Tribune, where I continue to learn from some of the best photographers in the area.
I could have made that realization without sending myself into a life of student debt payments. However, I could never have met Jordan or any of the other photographers here if I had never decided to invest in my education and travel to the U.S. I would never have ended up at The News Tribune.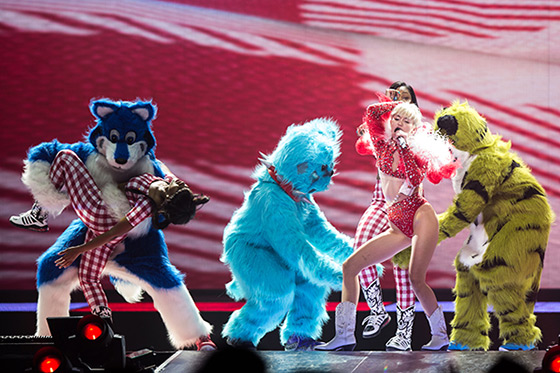 Now, my days vary from covering Miley Cyrus to photographing tear gas training from inside the chamber (I'm not sure which one's better or worse). I'm pretty sure I was the only Norwegian photographer covering the Seattle Mariners opening day. Adventures like that keep my mind off the inevitable process of government forms and fees that us international students have to go through to get to stay.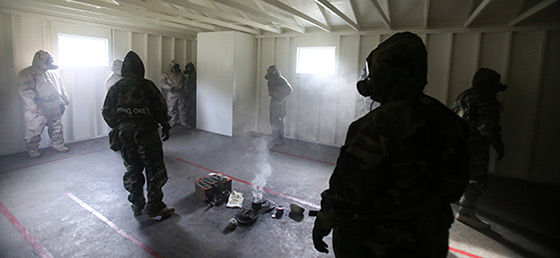 Graduation is less than one month away, and three words occupy my life: Optional Practical Training (OPT). In its essence, OPT is a one-year extension of your student visa as long as you work within your field. There's a $380 fee just to apply and hope for the best. Then you have to make sure you have all the right papers (such as a renewed visa) filed in order to legally work and get paid. Then you have to actually get paid. In my case, I also have to apply (another $215) to waive a notion currently requiring me to go back to Norway for 2 years because of my one government-funded year in Ohio before I can live and work in the U.S. on a permanent basis. My girlfriend and I do not like that prospect.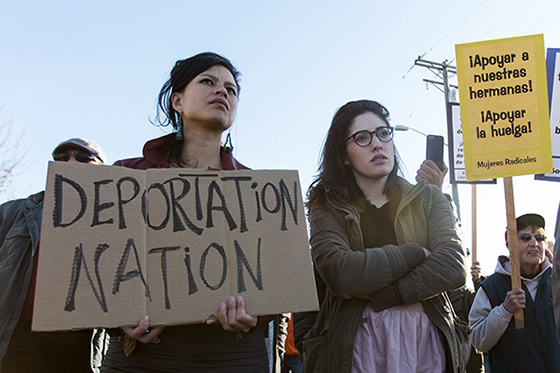 Has it been worth it, choosing a life of student debt and green cards just so I can hopefully take meaningful photos for a living? Although all my photojournalism education is from outside the classroom, I still think the lessons and connections I've made are priceless. Photojournalism is not a booming job field, so finding work will be a challenge, just as it is for U.S. students. Debt is scary, but student loan payments are not the end of the world. Apparently photojournalists make an average of $76,000 in Norway (I got that number from a career website, not an actual photographer), so there's always the option of moving back at some point. That is, unless an American moves there and takes the job. For now, I hope to stay in the U.S. to continue to grow as a photographer.