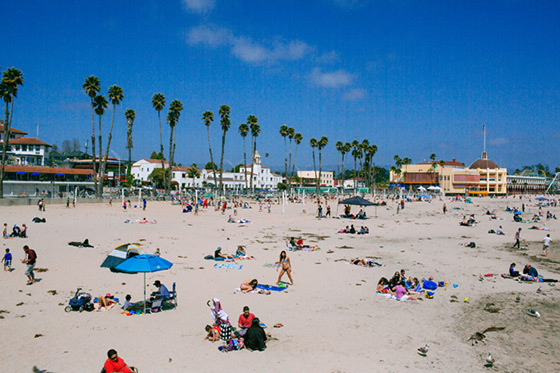 L.A.-based photographer Kendrick Brinson shares some beautiful photos from the West Coast.
Years ago, David Walter Banks and I roadtripped down the West Coast from Seattle to Big Sur and documented it with Polaroid film. It was a beautiful trip and my first peek into what is now my new backyard.

I've had numerous strangers refer to me as a mermaid in the past few months. It has absolutely nothing with my swimming abilities (which are subpar, despite the summers of swimming lessons I had as a girl), but is probably more likely due to my enormous wavy red hair (thanks, Disney).
Continue reading and see more photos on Kendrick's blog.