Elizabeth Griffin is the photo editor of Esquire.com and a senior photographer, editor, and producer at Hearst Magazines Digital Media contributing to brands including Elle, Harper's Bazaar, Cosmopolitan, Popular Mechanics, and more. She is the co-founder of Project Amelia, an all-volunteer effort to assist a fellow-photographer with cancer-treatment costs, and a three-time team producer at the Eddie Adams Workshop. She lives in New York City.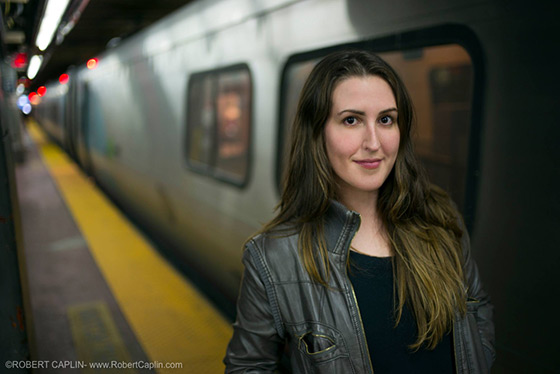 On this episode I chat with Elizabeth Griffin, photo editor for Esquire.com and the Hearst Corporation. We both found ourselves on an Acela Express train heading back to Manhattan from Boston where we both were on assignment covering an elaborate Gregory Heisler Sports Illustrated cover shoot in Boston. We had a great discussion about everything from print promotion to email marketing, pricing standards, the Eddie Adams Workshop, portfolio reviews, her background as an intern at VII, Getty's new free embed function, social media, and much more. So sit back, relax, and have a cocktail with us on a severely delayed train back to New York City on this episode of The Photo Brigade Podcast!

Podcast: Play in new window | Download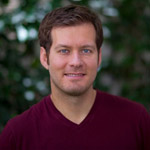 About the writer:
Robert Caplin
is an editorial and corporate photographer based in Manhattan who specializes in documentary, travel, celebrities, portraiture, and events. He's a regular contributor to The New York Times, Los Angeles Times, and The Wall Street Journal and his work has been published in National Geographic, Sports Illustrated, TIME, and Newsweek. His clients include individuals such as Justin Bieber, Tiki Barber, and Victoria Justice and organizations such as The International Emmy's, Abercrombie & Fitch, and American Electric Power. His photographs were honored at the 2010 Clio Awards for advertising, and HarperCollins published his long-term documentary as part of Justin Bieber's New York Times Bestselling visual autobiography, First Step 2 Forever, which has sold over a million copies in 25 languages.