Gregory Heisler
is an award-winning photographer who is renowned for his technical mastery and thoughtful responsiveness. Heisler has spent the last quarter century photographing covers for magazines like Time, Sports Illustrated, and Life. In 1994, he was famously blacklisted from the White House press corps for shooting a double exposure of President George H.W. Bush ("The Two Faces of Bush") for Time's Person of the Year cover. Since then, Heisler has seen photography shift from film to digital and magazines switch from staff shooters to freelancers. Since 2009, he's been teaching portraiture at the Hallmark Institute of Photography, in Massachusetts.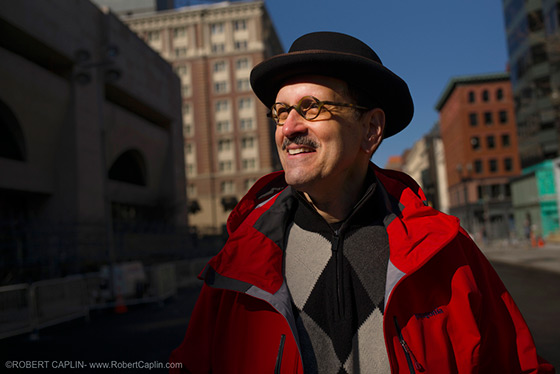 On this special episode I chat with the portraitist Gregory Heisler who I'd just met in Boston, while we were both on assignment for Sports Illustrated Magazine where he shot a cover photo that involved an elaborate production, closing down a busy city block at the Boston Marathon finish line on the one-year anniversary of those terrible Boston bombings. It turns out we have a lot in common, including a mentor, Arnold Newman, who in a strange way brought us both to Manhattan at the beginning of our careers. We talk about connecting with those who inspire you, how to build on those relationships, professionalism, looking back on his own bushiness practices, branding, promotion, social media, networking, and much, much more. So sit back, relax, and and have a coffee with us at the Westin Copley Place in downtown Boston.

Podcast: Play in new window | Download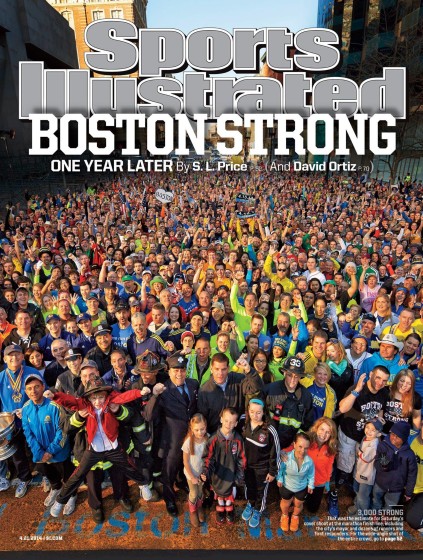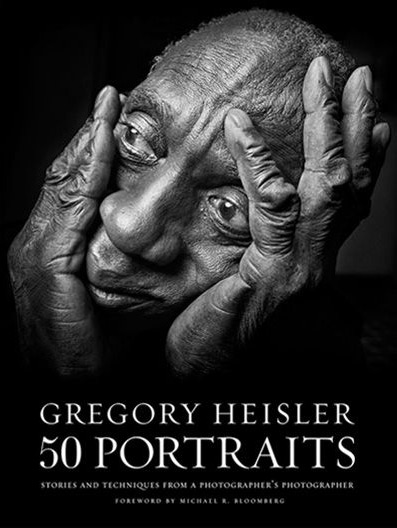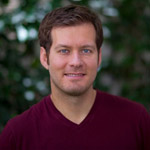 About the writer:
Robert Caplin
is an editorial and corporate photographer based in Manhattan who specializes in documentary, travel, celebrities, portraiture, and events. He's a regular contributor to The New York Times, Los Angeles Times, and The Wall Street Journal and his work has been published in National Geographic, Sports Illustrated, TIME, and Newsweek. His clients include individuals such as Justin Bieber, Tiki Barber, and Victoria Justice and organizations such as The International Emmy's, Abercrombie & Fitch, and American Electric Power. His photographs were honored at the 2010 Clio Awards for advertising, and HarperCollins published his long-term documentary as part of Justin Bieber's New York Times Bestselling visual autobiography, First Step 2 Forever, which has sold over a million copies in 25 languages.