Sara Lewkowicz
is a native New Yorker currently working toward a Master's Degree in Photojournalism from Ohio University at Athens. She attended the University of North Carolina at Chapel Hill for her undergraduate education, where she majored in journalism with a focus in visual communication. She has shot assignments from her bedroom window, and traveled as far as the Middle East and South America for others. Her work has been published by the Baltimore Sun and various other publications, as well as by a number of Latin American non-profits and NGOs. She loves bagels and lox as much as she loves Carolina Barbecue, and roots for the Tar Heels and the Yankees knowing full well that she will be resented for both allegiances. She recognizes that haters will, indeed, hate. She enjoys yoga, cooking, nail polish, quoting the Big Lebowski at inappropriate times, and hating the Blue Devils.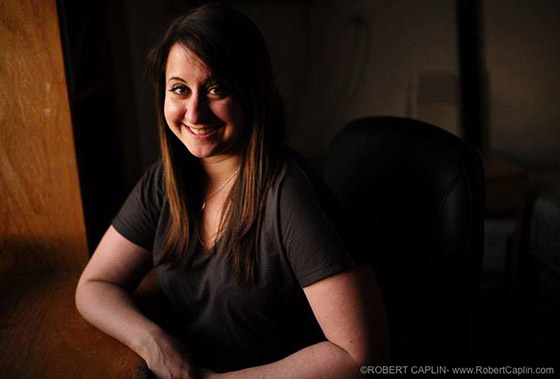 On this episode I followup with my friend and Ohio Bobcat graduate student Sara Naomi Lewkowicz. I first chatted with Sara with on Podcast #4 last year just after she had shot a powerful project on domestic violence that began as a simple class assignment in her Photojournalism sequence at OU. After documenting a violent exchange between a couple, her project began to gain national and international acclaim after it was published in TIME Magazine. Since then, Sara has won a host of awards, grants, and even her upcoming internship at National Geographic Magazine as part of her College Photographer of the Year win. We talk about going through all that, what's next, and much more. Sit back, relax, and enjoy this episode of The Photo Brigade Podcast.

Podcast: Play in new window | Download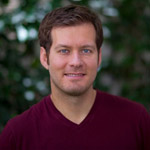 About the writer:
Robert Caplin
is an editorial and corporate photographer based in Manhattan who specializes in documentary, travel, celebrities, portraiture, and events. He's a regular contributor to The New York Times, Los Angeles Times, and The Wall Street Journal and his work has been published in National Geographic, Sports Illustrated, TIME, and Newsweek. His clients include individuals such as Justin Bieber, Tiki Barber, and Victoria Justice and organizations such as The International Emmy's, Abercrombie & Fitch, and American Electric Power. His photographs were honored at the 2010 Clio Awards for advertising, and HarperCollins published his long-term documentary as part of Justin Bieber's New York Times Bestselling visual autobiography, First Step 2 Forever, which has sold over a million copies in 25 languages.