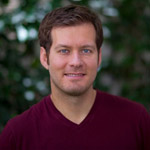 Robert Caplin
is an editorial and corporate photographer based in Manhattan who specializes in documentary, travel, celebrities, portraiture, and events. He's a regular contributor to The New York Times, Los Angeles Times, and The Wall Street Journal and his work has been published in National Geographic, Sports Illustrated, TIME, and Newsweek. His clients include individuals such as Justin Bieber, Tiki Barber, and Victoria Justice and organizations such as The International Emmy's, Abercrombie & Fitch, and American Electric Power. His photographs were honored at the 2010 Clio Awards for advertising, and HarperCollins published his long-term documentary as part of Justin Bieber's New York Times Bestselling visual autobiography, First Step 2 Forever, which has sold over a million copies in 25 languages.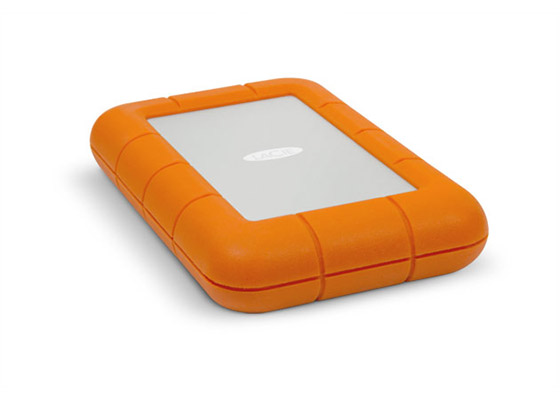 As I mentioned in my review of the Fuji Instax 90, I was fortunate to travel through Northern India and Nepal a few months ago on a trip with my wife and extended family. It was a blast.
Of course, being a photographer I'm always snapping away, this trip with my Leica M, and quickly built a travel archive of RAW image data. In the past I would usually create a folder on my laptop and back that folder up with a probable drive, but this time I decided it was time to be extra redundant and brought along two 2TB LaCie Rugged drives with USB3 and Thunderbolt connectivity.
I was really impressed with the physical size of the drive as they're noticeably smaller than the triple interface Rugged HDs I've used in the past. They also feel far more solid than previous versions. Because my wife and I were working with 11″ and 13″ MacBook Airs, we were able to utilize the Thunderbolt superior speed when transferring or editing directly from the drive.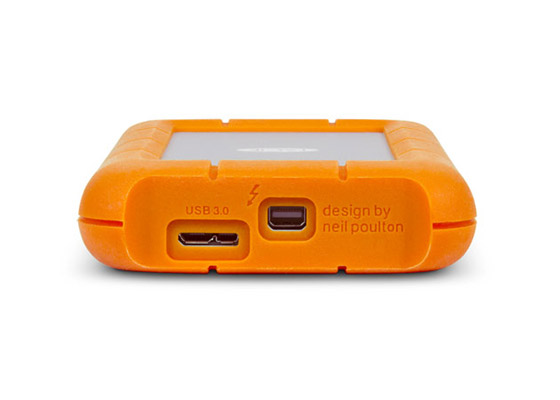 Thunderbolt is still a pretty new technology, so I wasn't able to take full advantage of the interface. First, because I don't own a Thunderbolt memory card reader and secondly both our MacBook Airs and LaCie drives have only a single Thunderbolt connection point. That means no daisy-chaining of thunderbolt drives or transferring files directly from the camera's memory card to the potable drives utilizing the Thunderbolt speed. What's nice about this drive is that it will last me for years as I don't foresee USB3 or Thunderbolt disappearing like my Firewire 400 and 800 drives are now.
I felt really comfortable overseas on this trip knowing that I had numerous backups of my information, which I kept in separate bags in case one was lost or stolen. Sometimes it's easy to forget how vulnerable our data is anymore. If we're not redundantly backing up our data, a simple hard drive failure could ruin your trip, assignment, or even your entire archive. This could have serious financial ramifications by way of lost income, data recovery fees, etc. These drives were great for use in the field, so pick up a few for your next trip!