Nic Coury
is a photojournalist based in Monterey, Calif. He has had work published in Sports Illustrated, Cycle World and Bicycling magazines, and has shot commercial jobs for Specialized Bicycles, Ferrari and Bugatti. He also covers crime for a local newspaper. In his free time, he drinks too many espressos and wins mustache competitions.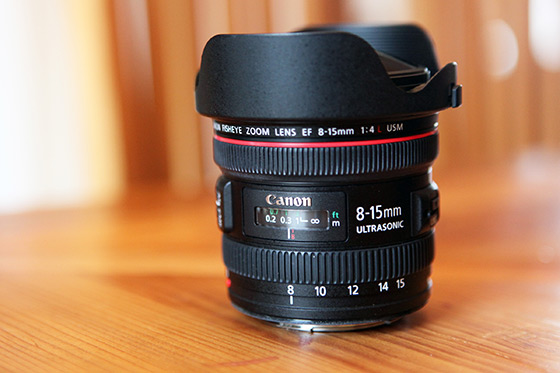 This lens has curves and they are plentiful.
The Canon 8-15mm f/4 fisheye is a strange beast. It's small, heavy and very well-built as you would expect any $1,000-plus lens to be.
It has very nice contrast and is very sharp. The main issue is it's a fisheye and unfortunately fisheyes, while really cool, are a bit of a one-trick pony. While the 8-15mm does a superb job, it still only does one job.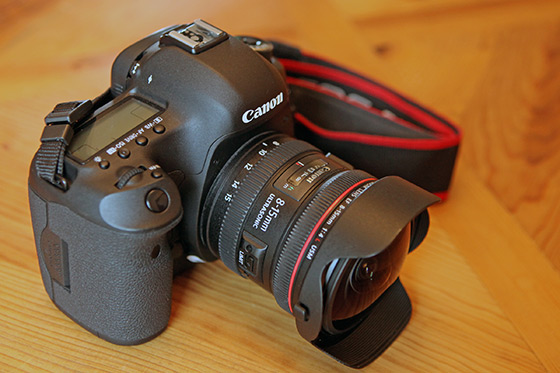 When Canon Professional Services sent me a box with this lens and a 5D Mark III, I was very excited. I had a few video projects in mind for its super wide view and it worked out great.
At first it seems really cool to have a full-frame fisheye with the full-circle framing, but the question becomes apparent of, "What do I shoot with this?" It can become cliche very fast, but if there are specific photos in mind for the 8-15mm, go ahead and shoot away.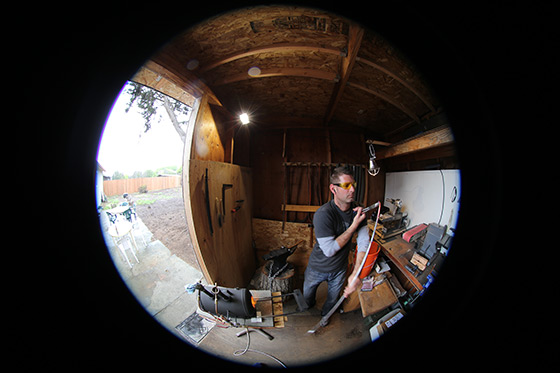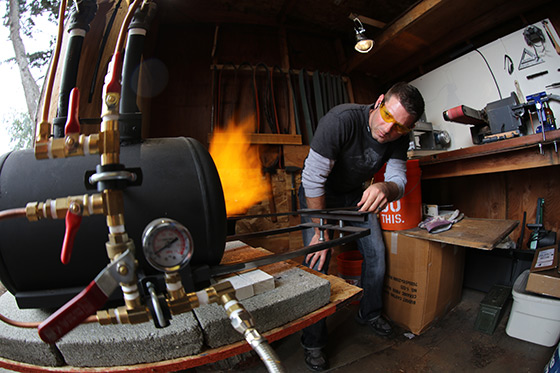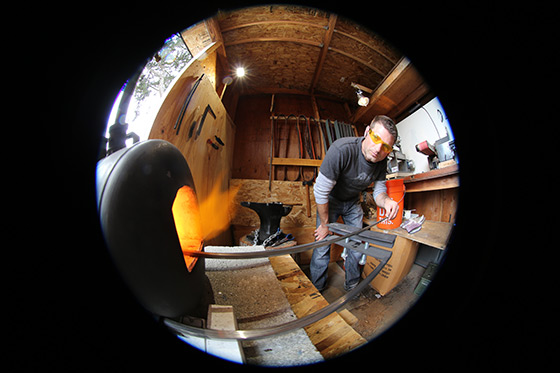 The lens for what it is, is great. It's silly sharp, great color rendition and everything you'd expect from Canon's L-series. Shooting at 15mm, it blows the 15mm prime fisheye out of the water. At 8mm, image quality is excellent, but high contrast situations can leave that undesirable blueish hue around the circle due to the black exterior of the frame.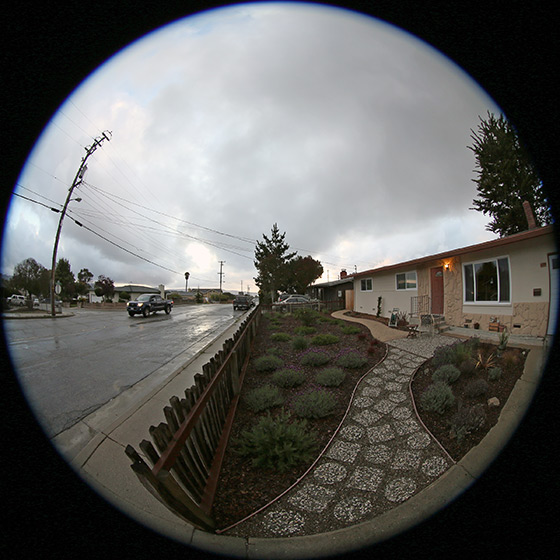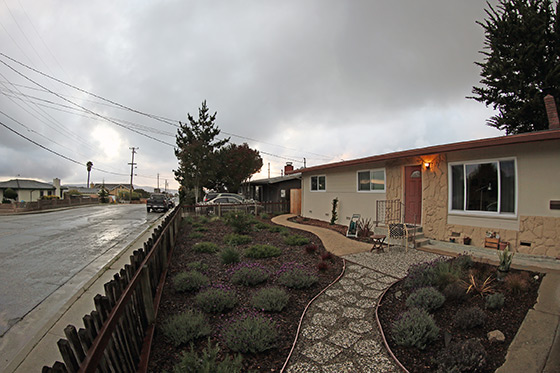 The lens balanced very well on the 5D Mark III, but it could handle better. It's short and stubby, which can make it hard to zoom in and out for those of us with large fingers.
One of the more frustrating encounters was that to shoot at 8mm, you had to remove the hood or else you would see it in the photos. The front element is so big that it can be scary to walk around with the lens and not use the hood, but had to remove it every time I wanted to shoot at 8mm. It was kind of a pain as then I didn't want to lose the hood.
Overall, the Canon 8-15mm f/4 fisheye is a fun lens, but has to be used in stride, similar to a tilt-shift. It's a great, sharp piece of glass in its own right.