Marko Georgiev
is a staff photojournalist for The Record, a North Jersey Media daily newspaper. Georgiev's international photo career spans over two decades, on four continents, in six hurricanes and two trips to Iraq for The New York Times. Georgiev is a licensed pilot, biker and sailor and hates selfies photos.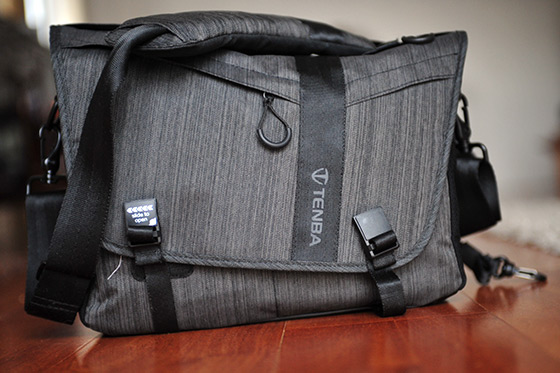 Holy s#!t Tenba! This must be the most functionally light bag I've had so far. I'm very impressed!…and I don't get easily impressed.
Here is why:
I won this Tenba DNA 11 bag on an Instagram contest via The Photo Brigade and I totally forgot about it until it arrived today.
The bag is so pretty I'm afraid my wife is gonna steal it from me. She almost did and wanted to turn it into a makeup bag. She's a pro stylist and she doesn't care much for camera bags, but she couldn't keep her hands off my new DNA…out of my cold dead hands, baby!
The bag has 7 outside pockets and compartments, not including the main one inside. Correction – 10. Correction – 15, actually! I don't know, maybe more, I have yet to find them all…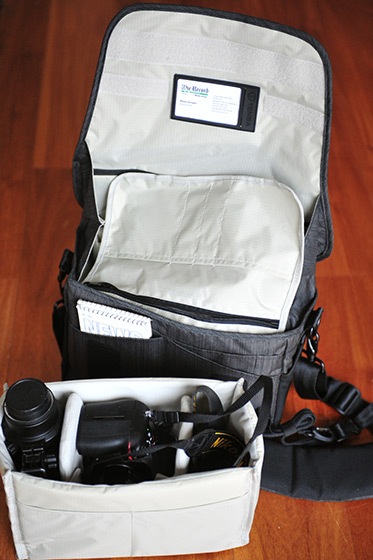 It has a weather wrap that I can use as a hood or to cover my lens when it's really pouring. Awesome!
It has an extra padded strap (my shoulders will thank you later, Tenba) and an adjustable security strap to anchor the bag and prevents it from sliding around – excellent for using it on a bike.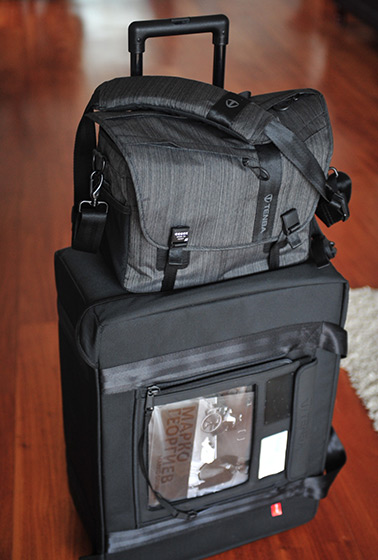 It has three YKK zippers. If  your zippers are not YKK, they will break, guaranteed. The top has a quick access zipper allowing easy access to the bag contents without having to open the flap. The zipper handles are very neat too, I like them!
It has a water and abrasion resistant bottom and a trolley strap in the back.
I don't know if Tenba just invented these fancy clips, but I like them, they are a fresh new design – magnetic – they slide to open and are very cool looking.
Inside there's a padded computer or iPad compartment (add that to the pocket tally, 16 so far).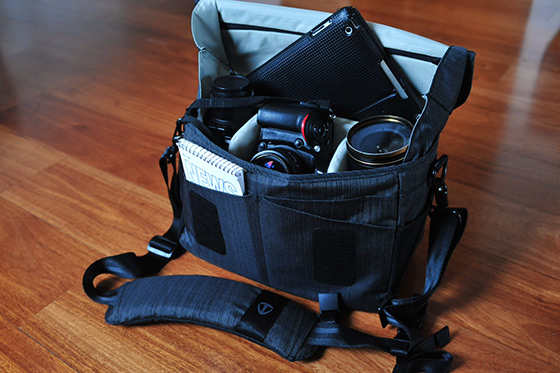 There's a removable main compartment, that holds one body and two additional lenses. I fitted a regular Nikon DSLR with 17-35mm, a 70-200 and a good ole "fitty" lens. I'm sure I can pack my full size DSLR and 2 or 3 lenses if I ditch the long zoom.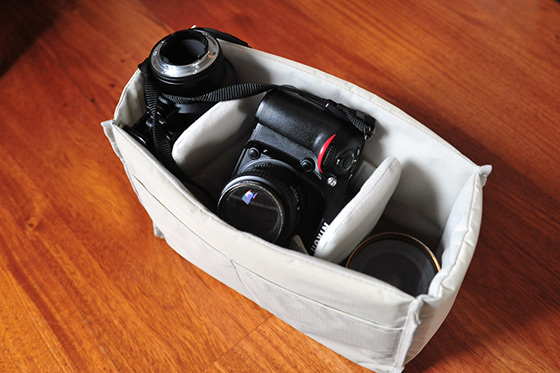 I will stop counting pockets and compartments as I just found another one, the inside front non-removable sleeve with four more pockets and one more zipper.
The tapered front flap has a sewn hinge for weatherproof coverage at the corners.
All in all, this small bag packs a big punch! It really took me some time to find and locate every pocket, compartment, or feature in this bag. This is true bag-porn! Very light at just 2.4lbs (1.1kg). It has a ton of pockets, compartments, a very cool exterior design, is catered to everyone, a perfect finish, and quality stitching. The bag says "Hire me, because I'm the coolest, stylin' shooter you've seen."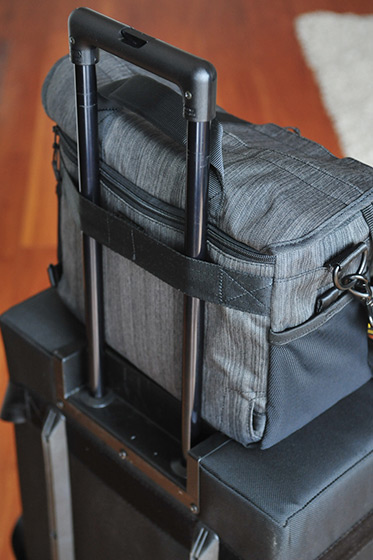 Cons:
– This bag is so pretty I'm afraid it will get stolen! I have to remind myself not to let it out of my site or in the back seat of my car.
– I want another one!