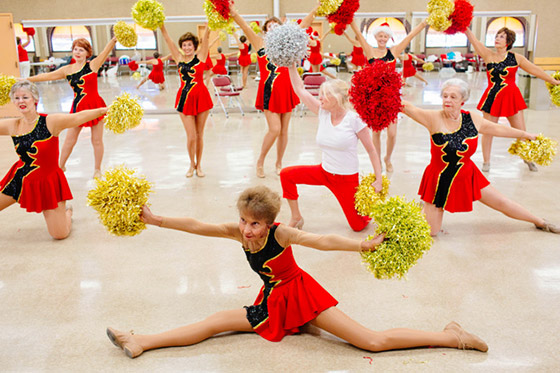 L.A.-based photographer Kendrick Brinson shares photos of Sun City, Arizona.
Almost four years after I started it, I self-published a limited edition book for my Sun City: Life After Life project last fall. I sold out what I wanted and stashed away a handful of copies and, despite how much I've loved working on it, considered the project done (at least on the still photography side of things).

Then, an editor from Hörzu (Germany's oldest family weekly) reached out to me asking to publish from my archive of thousands of photos I've taken in my multiple trips to the age-restricted city in their glossy Hörzu Reporter magazine. Then, while I was driving across the country from Atlanta to my new home in LA, it got even better, they wanted to send me back for new photos, too, and asked me to go back and told me to pick a US-based writer to come with me.

It looks like I wasn't done with Sun City afterall (yay!).
Continue reading and see more photos on Kendrick's blog.