Lucas Mobley
has been documenting weddings full time in Seattle and across the country since 2007. Before that, he spent 8 years as a photojournalist for newspapers all over the States. In college he studied visual communication at Ohio University under former Directors of Photography for National Geographic. His images have been published in Men's Vogue, Sports Illustrated, the New York Times, USA Today, the LA Times and in many more publications.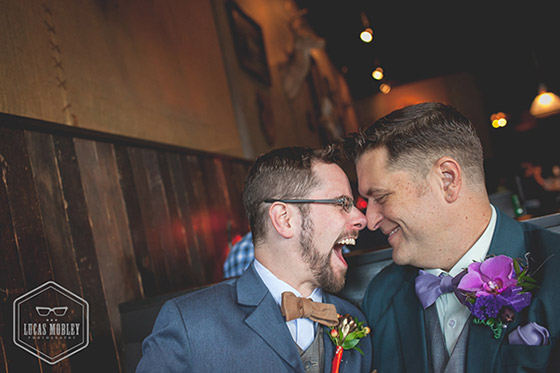 I started my career as a photojournalist in newsrooms. Periodically, I received voicemails from passionate readers offended by photos I had shot that week. I believe photography has the power to do so much more than just document and it was my responsibility to engage people with moments that I captured– to help them see life around them– whether joyful or tragic.
Now, I photograph moments of people in love. When clients view my work for the first time, I see the impact of my work as tears of joy in their eyes.  With a little luck, they'll cherish my images even more over time.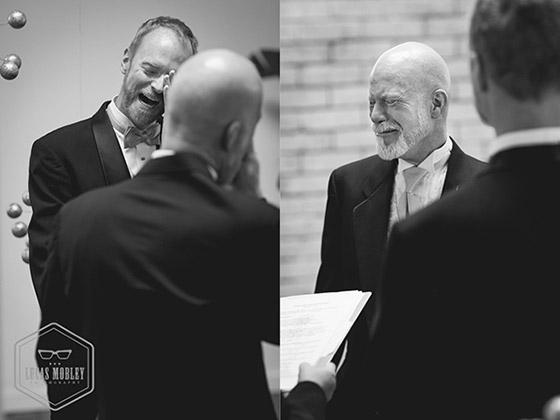 In November 2012, Referendum 74 passed, paving the way for same sex couples to marry in Washington state.  It's been amazing to see this unfold.  Over a third of my photography clients for 2013 were same sex couples. I am in the front row, witnessing the changing status quo of marriage and a monumental shift in American culture. Perhaps this is the largest shift in culture since civil rights in the 1960s.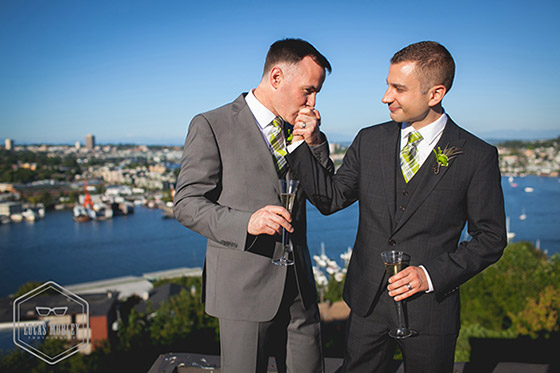 Most of these couples have been waiting for decades to marry. Imagine waiting for most of your adult life to be legally allowed to marry the person you love. I spend my days photographing love, talking about love, and thinking about what makes for great images and good relationships.  Each couple has their own reason for getting married, their own traditions, and their own values. Some marry out of passion, some out of obligation to their partner or family. Every year a few couples really stand out to me because of their passion and sincerity about their love for each other. With LGBT couples, I've seen very little taken for granted. These couples have viewed marriage not as an obligation, but as a right earned through perseverance, persistence and pain. Out of that struggle have come some of the most emotional, passionate and sincere weddings I've witnessed.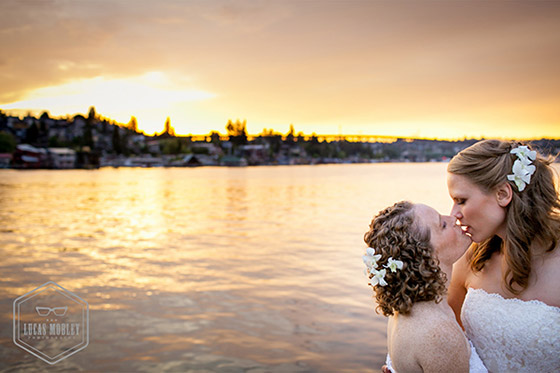 Our country has come a long way toward fully recognizing LGBT couples. Seattle is fast becoming a national destination for same sex weddings. Almost every day I hear from couples all over the United States who are planning their weddings in Seattle. I think we've only seen the start of great things to come.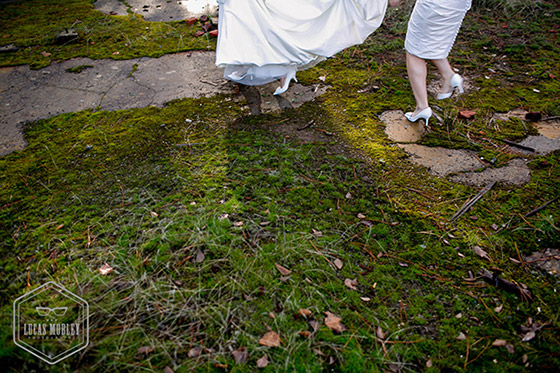 Check out Lucas's best photos of 2013 here.