Marcus Yam
is an Emmy award winning photographer based in New York City. He is a regular contributor to The New York Times, and has worked at half a dozen newspapers before moving to New York. Prior to telling stories with photographs, Marcus learned to tell them with formulas, schematics, flowcharts, illustrations and 3D modeling, as an aerospace engineer. Enter career change. As a photojournalist, Marcus is interested in social issues that shape the American experience: immigration, poverty, citizenship, marginalization, provincialism and faith.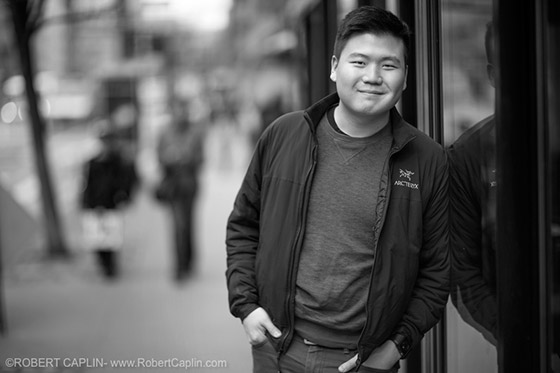 On this episode I chat with my friend and fellow Ohio Bobcat alumnus, Marcus Yam who is currently serving as a 3-year resident photojournalist at the Seattle Times. Before photography, Marcus was on the path to becoming, get this, a rocket scientist, but changed his career path by attending graduate school at Ohio University's School of Visual Communication a few years after I'd graduated. He came to New York and apprenticed with me for a bit and soon after graduation, like me, landed an internship at The New York Times. There continued on as a freelancer working on amazing projects where he won a host of awards including an Emmy. Clearly, he learned everything from me. There's something really special about Marcus from his humility, his generosity, and tremendous love for life. There's so many quotes and words of wisdom that come out in my chat with him, so get your notebook ready! Sit back, relax, and enjoy this episode of The Photo Brigade podcast.

Podcast: Play in new window | Download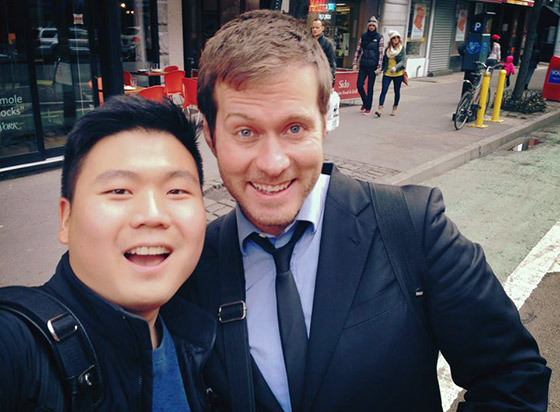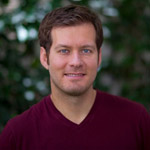 About the writer:
Robert Caplin
is an editorial and corporate photographer based in Manhattan who specializes in documentary, travel, celebrities, portraiture, and events. He's a regular contributor to The New York Times, Los Angeles Times, and The Wall Street Journal and his work has been published in National Geographic, Sports Illustrated, TIME, and Newsweek. His clients include individuals such as Justin Bieber, Tiki Barber, and Victoria Justice and organizations such as The International Emmy's, Abercrombie & Fitch, and American Electric Power. His photographs were honored at the 2010 Clio Awards for advertising, and HarperCollins published his long-term documentary as part of Justin Bieber's New York Times Bestselling visual autobiography, First Step 2 Forever, which has sold over a million copies in 25 languages.