C.S. Muncy
is a New York City-based freelance photojournalist with a client list that includes The New York Times, The Wall Street Journal, Newsday, The New York Daily News and The Village Voice. His work has also appeared in Time Magazine, The Smithsonian Magazine and Wired Japan. In 2012, he was selected for the 25th Eddie Adams Workshop, received the NPPA Short Course Travel Grant and won first prize in the National Geographic/Nikon "Full Story" photo contest. A graduate of the Defense Information School, he enlisted in the United States Air Force in 2002 and is currently a combat correspondent with the 106th Rescue Wing.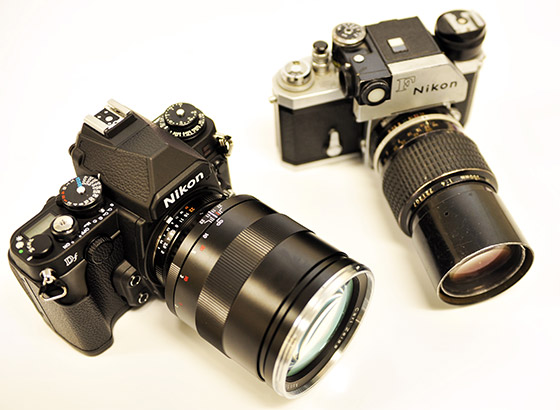 Two weeks ago I contacted my buddy Chris over at Adorama to see if they'd be interested in signing me out a Nikon Df. I had been pitching editors on the idea of going out to Kiev for some time, and having a Df while working would kill two birds with one stone. On the one hand, having a D4-style sensor in what I knew would be a very poorly lit area would be incredibly handy. On the other hand, the thought of testing the body in a real-world, high-impact environment appealed to me. I wanted to know just how useful such a radically redesigned body would be while covering a story that would require me to shoot on the move. Adorama agreed and signed me one out the day before I left. "Are you sure, dude?" I asked Chris. "This thing might come back pretty beat up." Just go for it, they said. We'll worry about the rest later.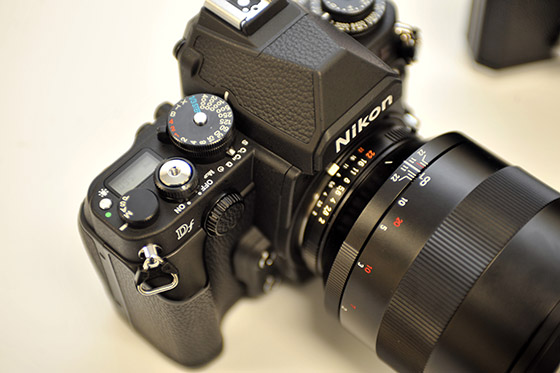 Nikon shooters were sent into a frenzy when rumors of a new body started hitting the internet. Nikon played coy with the details of the camera, only showing small pieces at a time; this of course made the interest in the new body even higher. When the details were finally released, a lot of shooters were left puzzled. It looked like the bastard child of a D700 and an F3, with the sensor and electronics of a D4. At the same time, it lacked a lot of the functions that many modern cameras now consider stock; there was no video and the shutter speed only went up to 1/4000th of a second. While the camera was wildly successful in Japan, it floundered slightly in the United States. I was eager to finally put it through some real-world testing.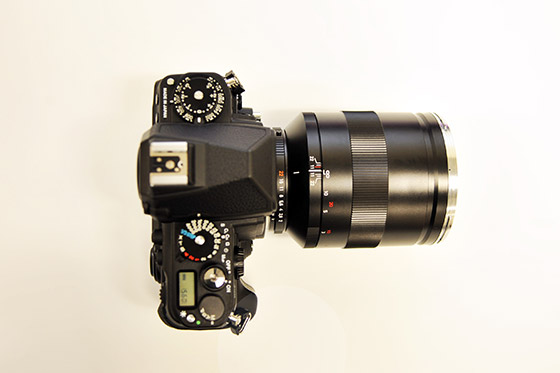 The first lesson I learned is that this is a wildly-redesigned camera, and the changes were not simply cosmetic. The command dials were repositioned, menu options and buttons on the back were moved about. Changing the shutter speed, ISO and exposure compensation required you (at first) to take your eye away from the shutter and look down over the top of the camera. When you're shooting a high-speed scene, you really don't want to take your eyes away from the viewfinder any more than necessary. Changing from Program to Aperture Priority, Shutter Priority or Manual requires you to lift and turn the selector knob.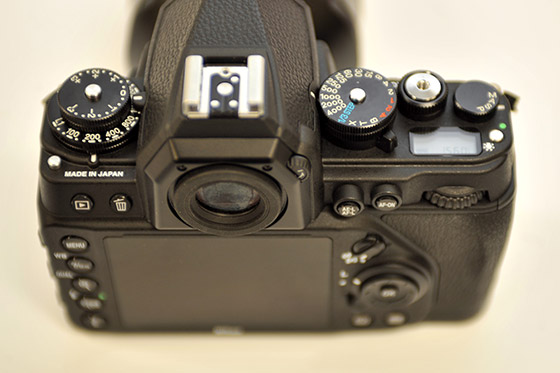 After a while though, changing the settings became less difficult. As I became more familiar with the layout I found I could adjust my shutter speed without taking my eyes from the screen. Same thing with the aperture, which was adjusted through the command dial. Changing the ISO still required me to take my eyes from the viewfinder.
The viewfinder itself was large and bright. This is one of those things I think Nikon got right; you can even buy various focusing screens. I love this since most cameras these days lack a spit-focusing screen. It's incredibly difficult focusing using a manual lens without one.
While the body looks like it should be heavy, it's actually fairly light. Some people may consider this a good thing, but I would have liked something with a little more weight.
In the end, it all comes down to image quality. A camera can be pretty as can be, but if it doesn't put out a great image then it's just a fancy paperweight. So how did it perform?
As far as I'm concerned, it knocked it out of the park. The images were clean and contrasty, with little high-ISO noise even in extremely low light conditions. With a 70-200 2.8, the images were tack-sharp and had a great color balance. Shooting during the day, I wish the shutter went higher than 1/4000 of a second, but that's not a major impediment. Based on the images I took during the trip, I believe the camera outperformed my expectations.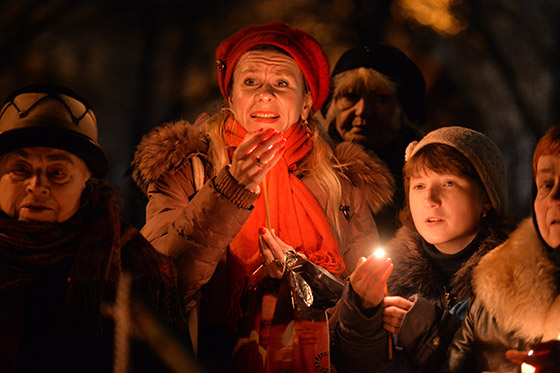 PROS
– D4-style sensor. Spectacular images, even at very-high ISO's.
– Bright viewfinder. Very easy to shoot, even in low light.
– Very accurate autofocus. Focuses quickly, and right where I wanted it it to.
– Interchangeable focusing screens.
CONS
– Takes a while to familiarize yourself with the layout.
– Adjusting your exposure can (at first) require you to take your eyes away from the viewfinder.
– Menu buttons reassigned.
– No option for a battery grip. I've got huge Chewbacca hands, it'd be nice to have something more to hold on to.
– Only one slot for an SD card.