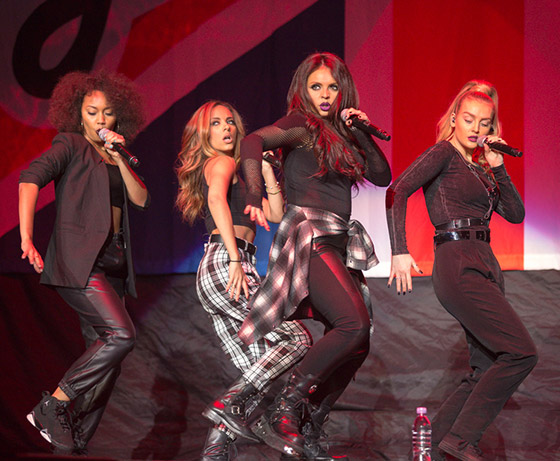 Atlanta-based photographer Eduardo Schoen writes about a day in his life as a music and sports photographer.
I just got through with a day of driving, shooting, editing, writing, and posting.  Since the last 24-hours or so are fresh in my mind I decided now would be a great time to document what I had just been through.

At 9:36pm on Thursday night, February 20th, I received in my e:mail the approval from LiveNation to shoot Demi Lovato, Fifth Harmony, and Little Mix in concert the following night at Philips Arena in Atlanta, GA.  Although I usually keep my gear ready for any occasion I had to double check my equipment the next morning, specifically making sure my batteries were charged, memory cards formatted, and lenses cleaned for the concert.

On Friday, February 21st, I left my house in Milton, GA at 4:15pm for the 35+ mile drive Downtown to allow plenty of time to maneuver through heavy Atlanta rush-hour traffic.  In a pleasant and unexpected turn of events I arrived at the arena with 1 hour and 15 minutes to spare before the 7:15 assigned meeting time for the media photographers and reviewers.  I was able to sit in my car for a while and rest up while also thinking about what the next day will bring.  Specifically, hauling my 400mm f/2.8 lens around the arena, baseball field, and lacrosse field.
Continue reading and see more photos on Eduardo's blog.