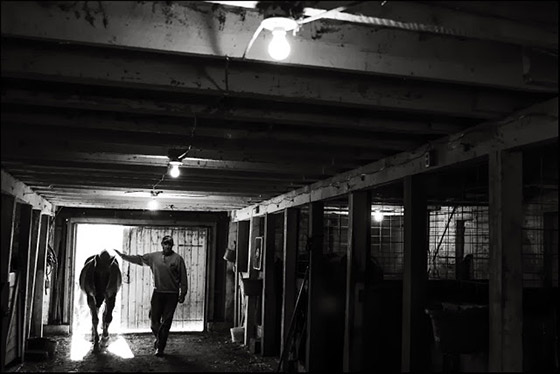 Sioux Falls, SD-based photographer Joe Ahlquist shares a year-end post filled with personal work and photos from his last semester of college.
As the year comes to a close newspapers and photojournalists alike reflect back on 2013 and some of the most important moments, iconic images, and personal favorite photos of the year (I will be making a post later of some of my favorite images from the newspapers I worked at in 2013). I've already seen a few of these posts, and there was a lot of amazing work done in 2013.

This post is a little different, as it's a reflection of the photos that I made throughout my own daily life as well as some of the photos/photo stories I worked on in my last semester of college at Winona State.
Continue reading and see more photos on Joe's blog.