One of my primary new year's resolutions of 2014 is to declutter and consolidate my web presence. I probably store photos on about two dozen different sites, half of which I can't even remember at this point (when was the last time you logged in to Picasa or Photobucket?), and not a single outlet is a cohesive presentation of my portfolio. Embarrassing!
So while I force myself through this digital spring cleaning, I figured I'd conduct a roundup of all of the various options that I've tested, and which ones seem like the best options for photogs as I move forward.
– My main website (www.dan.iella.net) (which is at least two years old and still claims I live in New York) is coded by hand and only features my black and white medium format work. There was a time where that worked for me and was how I wanted to present myself, but that time has passed. I'm very loosely a freelance web designer and have a reasonable understanding of how websites work, but I really wouldn't recommend this route for any photographer — especially given the options available to us now. Hire a professional, or use any of the zillions of portfolio services and site templates out there to present your work efficiently and beautifully.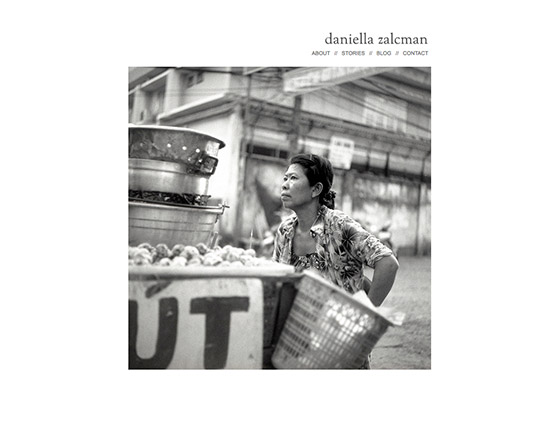 – My blog (www.dan.iella.net/blog) is somehow completely disconnected from my main site and functions independently. It's powered by WordPress, which is one of the best and most customizable options out there. If you really know what you're doing, you can use this powerful platform to construct pretty much anything from scratch. And if you're don't, you can use any of WordPress's ready-made templates (or go buy one from the loads of developers who create themes for WordPress — more on that later!). In my mind, this is the best solution if you're looking for an all-around site with a portfolio, a blog, the ability to showcase your Instagram feed, and maybe put up a page about your side business as a DJ. Whatever. The options are all there.
– PhotoShelter (http://dzalcman.photoshelter.com/): I've been using PhotoShelter since 2009, and they quickly became my favorite system for storing and sending client galleries. Until recently, their front-end site designs were clunky and a frustrating to navigate, and I never really thought about using them for my primary site. But last year, PhotoShelter unveiled Beam, and the new designs are lovely. They're excellent portfolio sites made for photographers with the option for integrated e-commerce, which is a huge plus. This is one of few web photo services I pay for, and it's definitely worth it.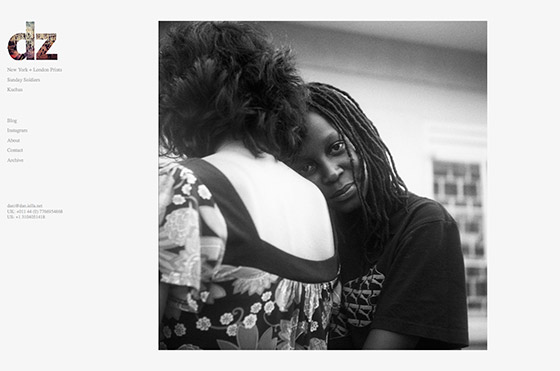 – Squarespace: There are now a LOT of boutique portfolio builders out there — Neon Sky, LiveBooks, Cargo, and 4ormat being some of my favorites. Squarespace is by far the best, in my opinion, for both looks and overall utility (I have lost clients to them, so I say this grudgingly). The main difference between these sites vs. something WordPress-hosted is that you don't always have complete control over the code and they're generally more expensive options.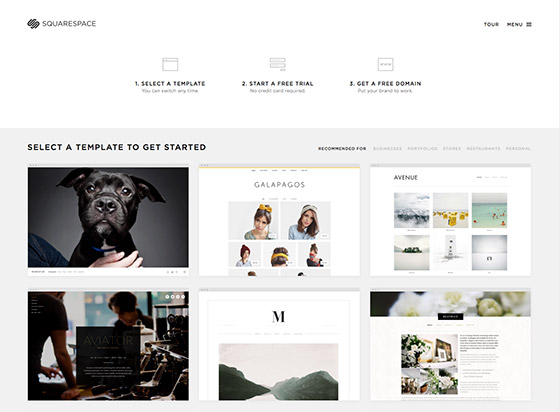 – Graph Paper Press: GPP kindly allowed me to test some of their templates and they're a nice compromise between DIY WordPress and boutique portfolio builders — you can either purchase individual themes for a one-time fee or pay for a subscription that allows you ongoing access to their theme library and support staff. I wasn't as in love with their designs as I am with those of SquareSpace or PhotoShelter (a big problem for me with these pre-designed portfolio sites is that many of them are best for showcasing horizontal images, when much of my portfolio is square), but a couple themes like Sidewinder and Chromatic were clean, functional options.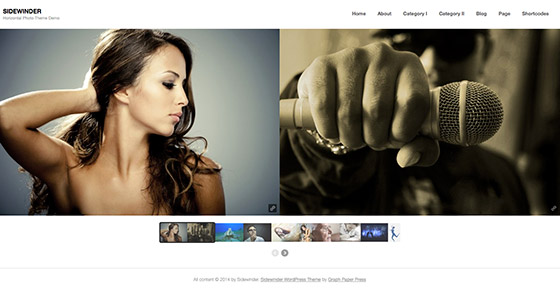 OTHERS:
– SupaDupa (http://dzalcman.mysupadupa.com/): I use SupaDupa for most of my print sales — it's a pretty, clean interface that's easy to set up and easy for clients to use.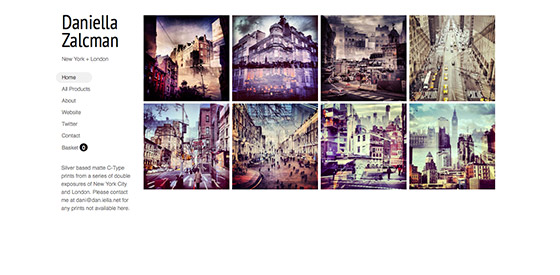 – I used ShopLocket to continue selling merchandise after my New York + London Kickstarter finished and they're a great tool for integrating e-commerce into an existing site — you get a customizable widget (currently on http://dan.iella.net/blog/) that plugs in just about anywhere.
– Flickr (www.flickr.com/photos/midnightquill/): As you can probably tell from my awesomely cheesy handle, I've had a Flickr account since I was about 17. When I was in college and the online photo portfolio options were much sparser, it was a good tool and even led to some work. But I think it's time to let this one go.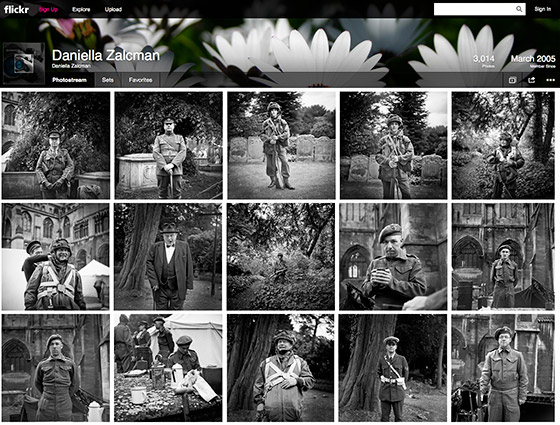 Photographers are expected to maintain a hyperactive online presence — from managing Facebook pages and Twitter accounts to blogging outtakes and regularly updating online portfolios. Figuring out how to condense all that information for clients and editors without going crazy is difficult, to say the least. Don't overcommit — if you like Twitter or Facebook for sharing new work and industry news, use that; if you prefer something more longform, maybe blogging is right for you. Pick one or two systems you like and try to be regular and consistent in your interactions without over-saturating. Most important is not stretching yourself too thin — leave some time for the actual photography!