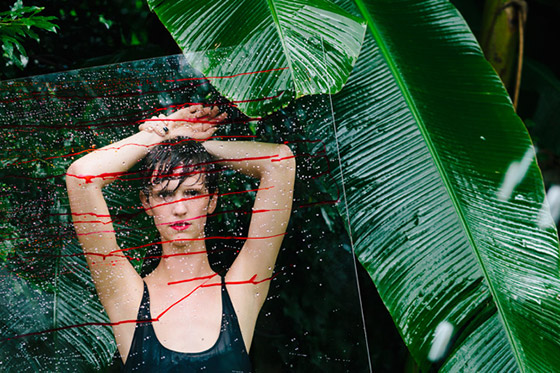 L.A.-based photographer Kendrick Brinson shot a portrait series as part of a project for FADER and Hennessy.
Kellie is working on her PhD in biochemistry, Emma is an actress. They both are creative warriors who are champions at making me laugh.

These two were troopers for these shoots–Kellie submerged in a tub of milk (ew) and Emma got sprayed by a hose (you can see that fun on video).

More about my Mermaids series HERE.

See other portraits in this series HERE.

[Watch a video with behind-the-scenes footage and an interview about this project HERE]
See more photos on Kendrick's blog.