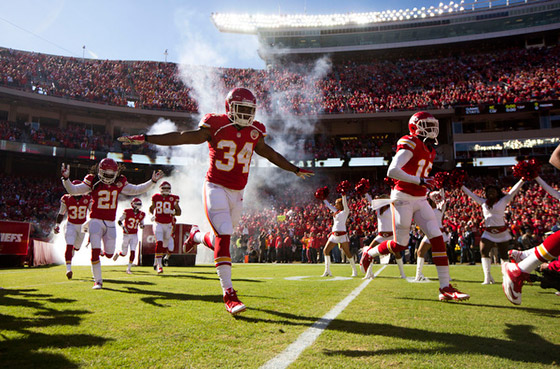 Springfield, MO-based photographer David Welker shares some of his favorite photos from 2013.
2013 was a really wild year for me. I had some really strong moments, and some moments that I wish I could go back and redo. As usual, my workload consisted of sports, some portraits and spot news. A huge thanks is due to the best editors and colleagues I had the opportunity to work with this year. It is because of you all that I am a better photographer this year than I was last. It is hard to believe that the year flew by so fast. However, I can not help but look onwards and upwards to 2014, where I plan on starting a couple new personal projects. Below are some of the images from 2013 that I am proud to have my name under. Enjoy.
See more photos on David's blog.