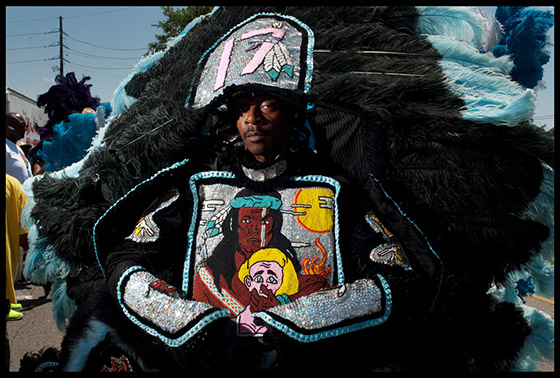 New Orleans-based photographer Ryan Hodgson-Rigsbee shares some of his favorite photos of 2013.
Here are a number of my favorite images taken in 2013. From wandering New Orleans to Mardi Gras, Jazz Fest, WWOZ, Winfield, Ireland and beyond. Thanks to all for another amazing year, and stay tuned here for lots of new work in 2014.
See more photos on Ryan's website.