Zach Roberts
is a photo/videographer currently based in Anchorage, Alaska. He's been published in The Observer, The Guardian, The Brooklyn Paper and on dozens of sites like Gawker, Portfolio.com and GregPalast.com. He's currently the Photo-Editor of TheMudflats.net and a contributor to AlaskaCommons.com – He also freelances often for Truthout.org.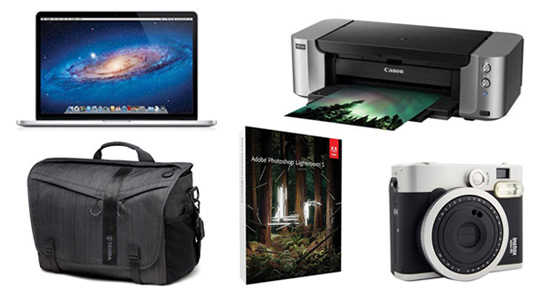 The new year is closely approaching, which means a lot of things for photographers.
As the photographer in your family it means that you are the one responsible for all the group family photos. It means printing holiday cards. It means dog photos with cutesy antlers.
But is also means the end of the tax year for your photography business. AKA.The last chance for any purchases or expenditures that will be a 2013 write-off.
If you've got any extra cash hanging around after getting the kids and family all their holiday gifts – I'd recommend picking up those items that you've been holding off all year on. You've got your excuse.
Even though Black Friday and Cyber Monday have come and gone there's still plenty of deals hanging around – here's some of the best ones that I've come across that would make for a good end of the year addition to your business.
A classy – yet functional messenger bag. This is a hard thing to find – a bag that splits the difference between something that you don't mind going to business meetings with (or working a wedding) – but will still protect your gear.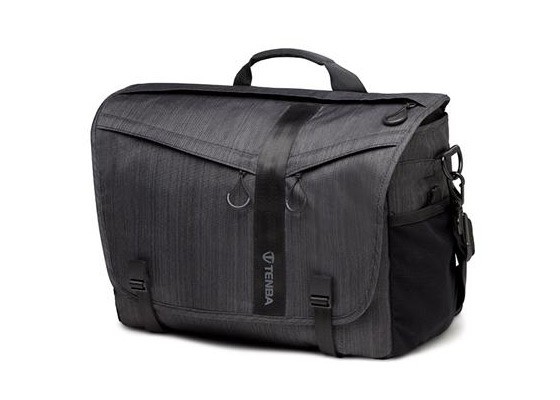 I've been looking for this mystical bag for years – luckily, just in time – Tenba released the Tenba Messenger DNA 15. For more info on this bag check out CS Muncy's review and Dean Neistat's review.
If you did well this year you could drop a bit for the new 15.4 inch MacBook Pro with the incredible retina display. If you're on the road editing a lot and aren't able to make it home to your big monitors Apple's new display will be a welcoming sight. Also, it doesn't hurt that they're on sale (something you rarely see on Apple's).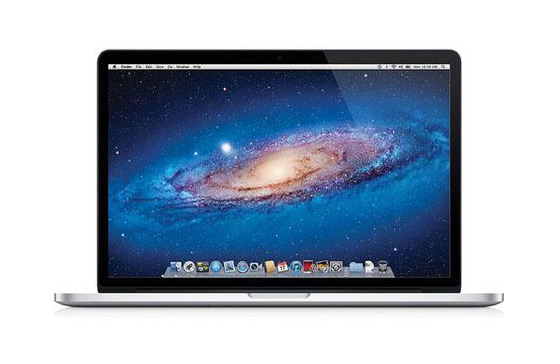 As someone who also shoots and edits video I can tell you that you'll want the 15 inch screen. I'm working on a 13 inch Mac Book Pro at the moment and it's murder on the eyes.
By the way – that 15 inch MacBook Pro – will fit nicely in the Tenba bag.
For years I was using Adobe Bridge and Photoshop for my editing, which was fine when I never had a deadline or had to process a large number of shots for a slideshow in multiple sizes and formats. But after my first wedding – I broke down and purchased Lightroom 3. Then of course, as these things happen Lightroom 4 immediately came out. So I upgraded… even better.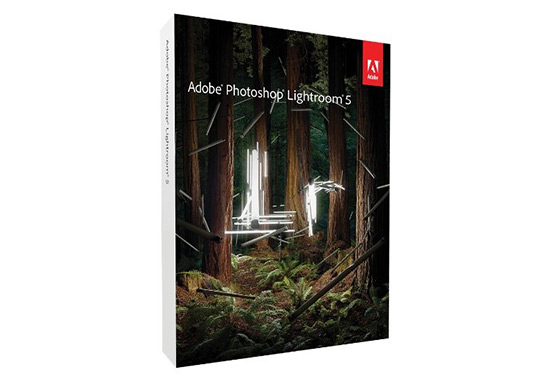 Version 5 has now been released and with the Creative cloud you won't have to worry about any of this – for $10 a month.
Of course if you want the full hit for tax relief – you'll want to get the non-subscription version.
While I highly recommend PhotoShelter, or Squarespace enough – if you're the type of person that wants to build your own site from scratch or you've got a template (like from from Graph Paper Press) – for just $20 you get a year of hosting at DreamHost – which makes it super easy.
As a person who knows nothing about how to build a website or servers – I was able to figure it out very quickly.
Personally I can't remember the last time I printed a photo at home. Once I found AdoramaPix I found no reason to. And if I needed something immediately for a non-professional purpose there's a dozen Walgreens or similar places within 5 miles of me.
But then I saw this deal. $98 for a Canon PIXMA PRO-100 – which is normally about $400 after a mail-in rebate.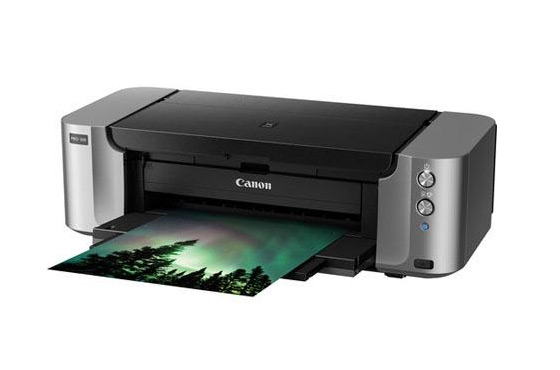 After some searching around and not finding a bad word on it… this may be my first Canon purchase in over 10 years. [Nikonians, please don't outcast me]. I'd check with your accountant if you can write the full price off in 2013.
Some un-fun super practical things to make your tax filing easier for next year:
– A road log.
– Join an organization.
NPPA for Press Photographers [I'm a proud card carrying member]
WPPI for Wedding Photographers
ASMP for Media Photographers
– Insurance. Though many of these organizations you can also get great discounts on camera insurance. Which, is thankfully tax-deductible. Having looked independently for insurance and then through the NPPA – the discount paid for my membership… just a recommendation.
Ok most of this stuff is not fun. Work computers, printers, a road log. Here's some of the things that make being a photographer great – the just for fun (*but actually also for work) gear: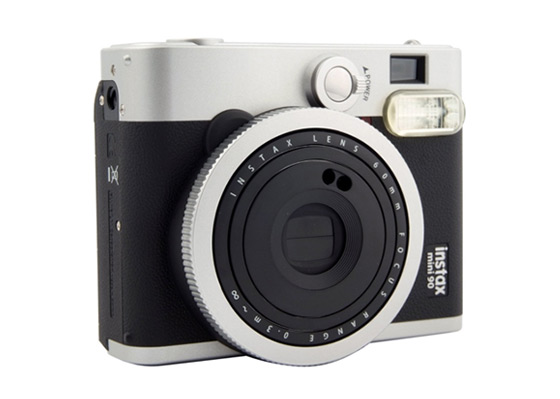 – The Fujifilm Instax Mini 90 Neo Classic Camera – this is at the high end of my WANT list. I don't really have much of a reason for it but I'd love to be able to shoot instant film again. This one also has a lot more features than the 'new' instant cameras, like exposure and shutter speed control.
– A solar charger. I once had a cheap version of this very cool solar charger that saved my butt when I was lost on in New Orleans on a shoot.
– A fun t-shirt. While I'm the laziest while balancer on the planet – I would happily wear this t-shirt. Not quite sure if the IRS would count it as a deduction, but it'd be worth the risk.
An important note. I am not an accountant. I highly recommend getting one and asking him. But here's some good rules of thumb from PhotoShelter – I advise that you check them out.