Mike Isler is a Florida native who now resides in NYC. His photography background is in adventure sports photography, and currently provides consulting services on photo and video productions. Aviation has been a passion of his from an early age, and led him to start pilot training at the age of 15. He is a fixed-wing pilot, and also an aerial coordinator and technician for helicopter-based photo and video projects. Technology is central to Mike's skillset, and he brings the latest techniques and a fun spirit to his productions. He's played an integral role on projects for National Geographic, Goldman Sachs, Cosmopolitan, Accenture, Wired, Condé Nast, the band Evanescence, and many others.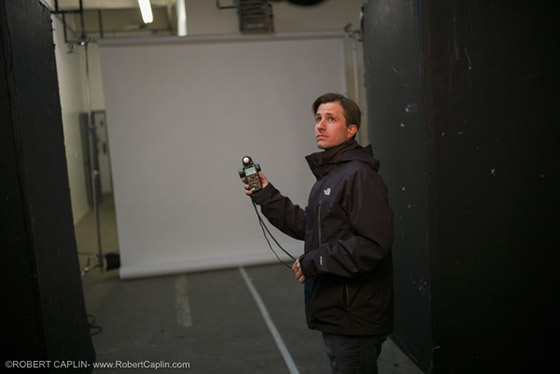 On this episode my pal Mike Isler makes a house call, so I sat him down for a podcast in my living room. Mike is a stellar photographer, digital tech, first assistant, and aerial technician where he works with photographers from helicopters, airplanes, cranes and rooftops providing assistance, coordination, and most importantly, safety. He's also very skilled with any sort of lighting, whether shooting stills in the studio or on a film set where he works as an assistant camera operator pulling focus, building camera systems, and on top of it all, he's a licensed airplane pilot. I wish I could say he was as talented at the poker table as he is with everything else I've mentioned, but alas, it's just not the case. We talk about all sorts of interesting projects he's been working on and the craft of building production estimates for large corporate and advertising gigs. So sit back, relax, and enjoy this episode of The Photo Brigade Podcast.

Podcast: Play in new window | Download
Mike Isler assisting Vincent Laforet on an Aerial shoot in NYC for New York Magazine as mentioned in the podcast.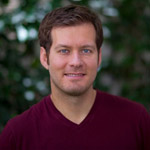 About the writer:
Robert Caplin
is an editorial and corporate photographer based in Manhattan who specializes in documentary, travel, celebrities, portraiture, and events. He's a regular contributor to The New York Times, Los Angeles Times, and The Wall Street Journal and his work has been published in National Geographic, Sports Illustrated, TIME, and Newsweek. His clients include individuals such as Justin Bieber, Tiki Barber, and Victoria Justice and organizations such as The International Emmy's, Abercrombie & Fitch, and American Electric Power. His photographs were honored at the 2010 Clio Awards for advertising, and HarperCollins published his long-term documentary as part of Justin Bieber's New York Times Bestselling visual autobiography, First Step 2 Forever, which has sold over a million copies in 25 languages.