Warren Winter, aka The Pixel Pimp, is a photojournalism industry veteran with 25 years experience. He's been a Director, Managing Director, Editor, and Consultant, to many major photo agencies including his own agency, PSG, as well as other famous agencies including Polaris, WpN, ZUMA, Sipa, and WireImage. The photographers and newspapers he's represented have seen their work on covers including Time, Newsweek, People, US Weekly, Paris Match, Stern, and Der Spiegel (to name a few), and been featured in every major publication in the world. Prior to this Warren was a freelance photographer represented by Sygma (pre-Corbis) and Picture Group (The original one not the paparazzi joint using that name today).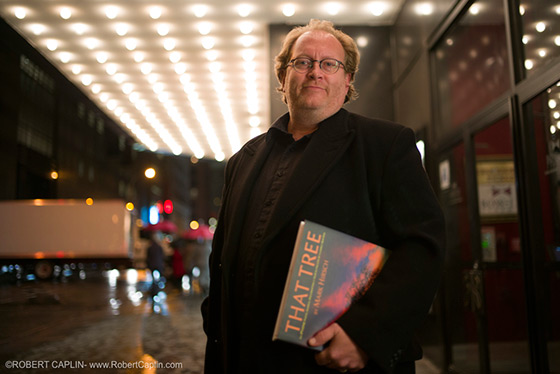 On this episode of The Photo Brigade podcast, I chat with a good friend and Photo Brigade's very own Pixel Pimp, Warren Winter. We met at the poker table while I was an intern at the New York Times. Born in to a photojournalist family, he watched his father cover a range of sporting and news events. He's lived in Prague, New York City and Chicago, worked for a slue of photo agencies like Sipa, Zuma, WPN, Polaris, WireImage, and now runs his own agency called PSG and has become a book publisher on top of it all. We talk about everything from licensing your archives, negotiating with a range of clients, contracts, the economics of self-publishing, and one of the scariest days of his life covering the 9/11 attacks in New York. So sit back, relax, and enjoy this episode of the Photo Brigade Podcast.

Podcast: Play in new window | Download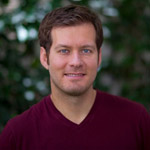 About the writer:
Robert Caplin
is an editorial and corporate photographer based in Manhattan who specializes in documentary, travel, celebrities, portraiture, and events. He's a regular contributor to The New York Times, Los Angeles Times, and The Wall Street Journal and his work has been published in National Geographic, Sports Illustrated, TIME, and Newsweek. His clients include individuals such as Justin Bieber, Tiki Barber, and Victoria Justice and organizations such as The International Emmy's, Abercrombie & Fitch, and American Electric Power. His photographs were honored at the 2010 Clio Awards for advertising, and HarperCollins published his long-term documentary as part of Justin Bieber's New York Times Bestselling visual autobiography, First Step 2 Forever, which has sold over a million copies in 25 languages.