Nic Coury
is a photojournalist based in Monterey, Calif. He has had work published in Sports Illustrated, Cycle World and Bicycling magazines, and has shot commercial jobs for Specialized Bicycles, Ferrari and Bugatti. He also covers crime for a local newspaper. In his free time, he drinks too many espressos and wins mustache competitions.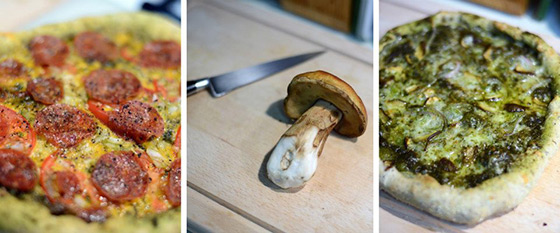 After I've had a really long day at work, I pick up a knife. Wait, that sounds bad. I mean I pick up a butcher knife…
For the next hour or longer, I have nothing to do with photography or journalism. I put my cameras away, put my phone down, open wine and start preparing to cook dinner. I am known amongst my friends as quite the chef and that leads to one embarrassing fact:
I am the worst kind of person, because I post photos of the food I cook all over Instagram and Facebook. My dishes are all over the place.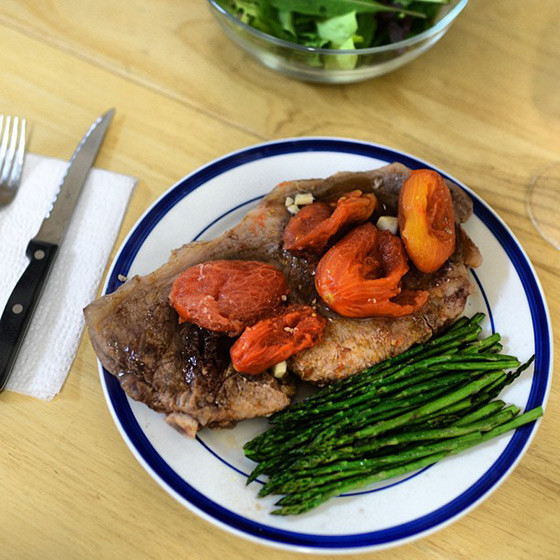 As I tell people, cooking is my therapy. It forces me to get away and do something else with my hands other than make photos and tell stories, and it's tasty too!
Lately, I've been doing a lot of long oven roasts for lamb and beef with wine reduction sauces, pizza from scratch and BBQ ribs and pork chops. I love experimenting with flavors and interesting combinations and am in a great region for California wines, namely Monterey County pinot noirs and chardonnays. I do a lot of "local-vore" shopping and most all of my produce—from garlic, beets, kale and carrots—are all grown close by. I get pork from an organic and sustainable farmer nearby as well and even have found a local rye distiller and a dude than makes and sells moonshine.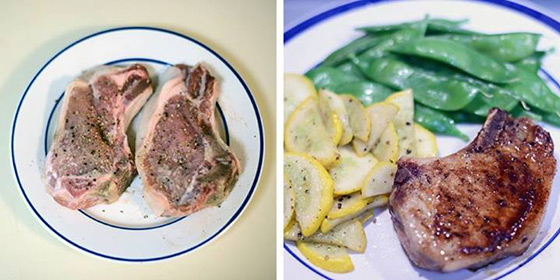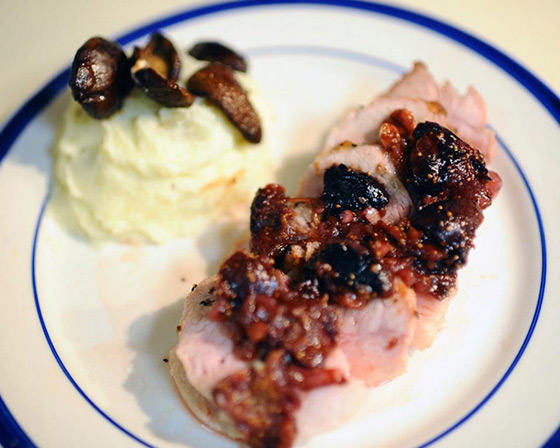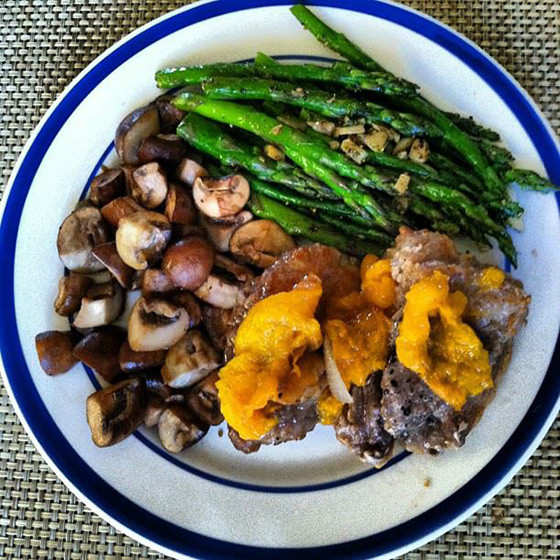 Cooking is my drug of choice—next to drinking endless espressos—and I have fun doing it. I love having friends over for the primitive social gathering of breaking bread and laughing together. It's really one of my favorite ways to let go and relax, or maybe that's the wine…
It is imperative to have hobbies outside of photography. I shoot in my not-so-free time, but I need to get away from the lens. Many of my friends spend time with their significant others and their families, but I don't have any kids that I know of, so I have to find other outlets to enjoy life.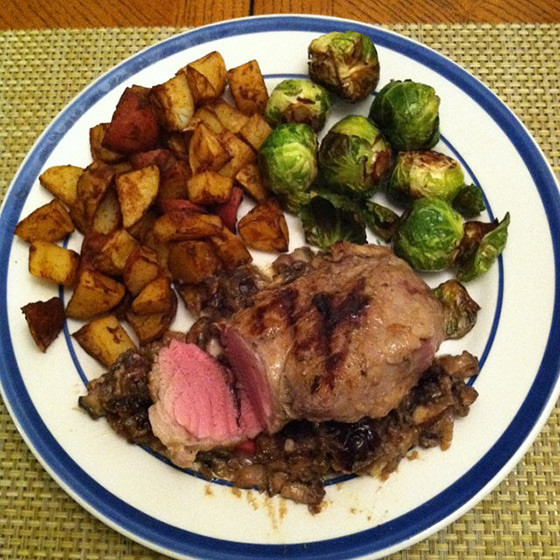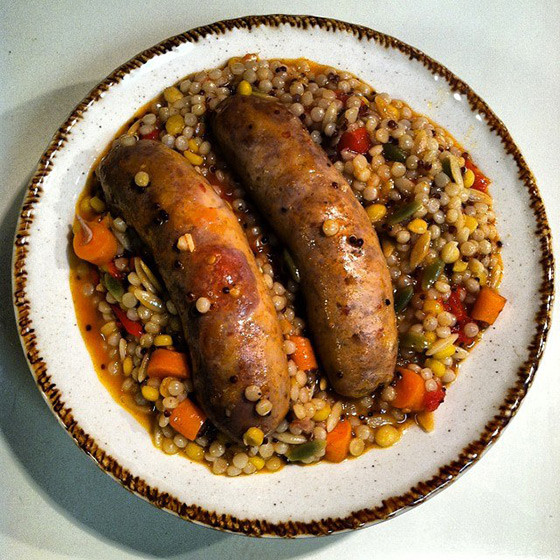 As any photojournalist or reporter will tell you, our non-work time is near nil, so find something you really enjoy and use that time to relax and enjoy life however it is. I rarely take a camera with me when I go on holiday or a weekend away.
So next time you have nothing to do, put down the camera and find something else to do and if you find yourself near my house, I'll cook for you.