Currently residing on the East Coast, Steve Boyle travels the country to create compelling imagery for advertising and editorial clients. When working with athletes he strives to capture their physicality, intensity, and inherent competitiveness. Steve attended the University of Missouri and received a degree in photojournalism. Before beginning his freelancing career, he spent a year as an assistant & lighting tech for Sports Illustrated and briefly held a desk job as a photo editor at a fitness magazine. His favorite pastime is sitting around a campfire and devouring a bag of peanut M&Ms.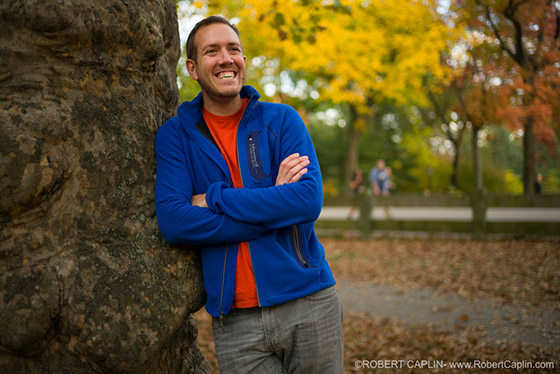 On this episode I chat with Steve Boyle who's a really great sports photographer and portraitist based in Philadelphia. He's worked his way into the world of freelance sports photography by paying his dues assisting some stellar sports photographers and sitting behind the editing desk. Now with clients ranging from Runners World, ESPN The Magazine, and Gatorade, Steve's shooting what he loves and making a living doing it. As always we talk about business, promotion, and much more. So sit back, relax, and enjoy this episode of The Photo Brigade Podcast.

Podcast: Play in new window | Download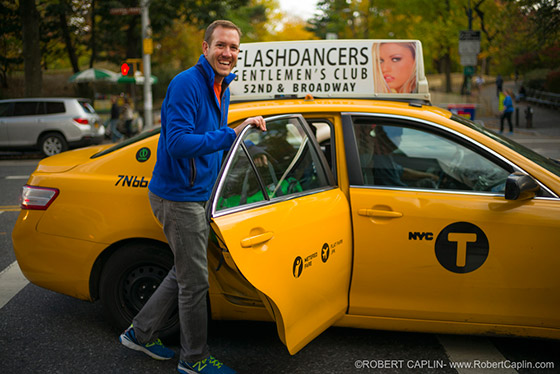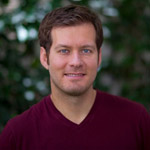 About the writer:
Robert Caplin
is an editorial and corporate photographer based in Manhattan who specializes in documentary, travel, celebrities, portraiture, and events. He's a regular contributor to The New York Times, Los Angeles Times, and The Wall Street Journal and his work has been published in National Geographic, Sports Illustrated, TIME, and Newsweek. His clients include individuals such as Justin Bieber, Tiki Barber, and Victoria Justice and organizations such as The International Emmy's, Abercrombie & Fitch, and American Electric Power. His photographs were honored at the 2010 Clio Awards for advertising, and HarperCollins published his long-term documentary as part of Justin Bieber's New York Times Bestselling visual autobiography, First Step 2 Forever, which has sold over a million copies in 25 languages.