Peter Taylor
is an editorial and commercial photographer based in Charlotte, NC with clients that range from national and local magazines to Fortune 500 Corporations to ad agencies to TV networks. A graduate of RIT, he has worked as a newspaper photojournalist, a war photographer, a fashion photographer, a sports photographer, a travel photographer, a food photographer, a still life photographer, a news and sports photo editor, a set builder and designer and a prop man. All of these vast and different experiences have help shaped him and the way he sees the world. When not shooting or editing or doing marketing or billing, he can be found playing with his 3 dogs or fly fishing on a mountain river.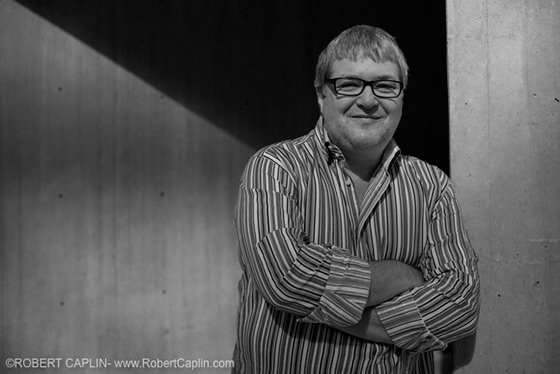 On this episode I chat with my good friend Peter Taylor who is a successful editorial and commercial photographer based in Charlotte, North Carolina. He's served in the Army, photographed three war zones, spent some time photo editing at AOL, and now takes on a range of clients from top chefs, restaurants, cigar companies, and more. We talk all about business, licensing, bidding for jobs, and how to continue finding new clients. Sit back, relax, and enjoy this episode of The Photo Brigade podcast!

Podcast: Play in new window | Download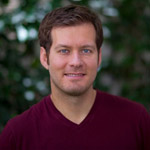 About the writer:
Robert Caplin
is an editorial and corporate photographer based in Manhattan who specializes in documentary, travel, celebrities, portraiture, and events. He's a regular contributor to The New York Times, Los Angeles Times, and The Wall Street Journal and his work has been published in National Geographic, Sports Illustrated, TIME, and Newsweek. His clients include individuals such as Justin Bieber, Tiki Barber, and Victoria Justice and organizations such as The International Emmy's, Abercrombie & Fitch, and American Electric Power. His photographs were honored at the 2010 Clio Awards for advertising, and HarperCollins published his long-term documentary as part of Justin Bieber's New York Times Bestselling visual autobiography, First Step 2 Forever, which has sold over a million copies in 25 languages.