Dustin Snipes
is a Los Angeles, Calif.-based photographer and part-time Red Bull drinker. When he is not taking photos (or drinking Red Bull) he spends his time surfing or watching reruns of "Modern Family." Dustin works frequently with major national and international publications and brands including Coke-Cola, KFC, Nike, Reebok, Gatorade, Red Bull, Herbalife, ESPN The Magazine, New York Times Magazine, Los Angeles Magazine, 361º International, Men's Fitness, Sports Illustrated, Time, Newsweek, SLAM, ESPN High School, Philadelphia Magazine, Maxim, and numerous others.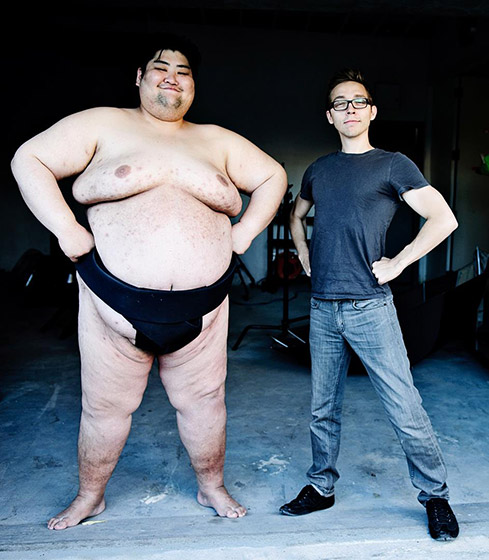 On this episode I chat over breakfast with my good friend Dustin Snipes, who is a stellar editorial and commercial portrait photographer based in Los Angeles. Coming from a newspaper background after 6 internships, Dustin transitioned predominantly into sports photography working for Icon Sports Media while he developed his signature high-end lighting style before jumping into the world of freelance photography. Now he shoots mainly sports-related portraiture for fitness and sports magazines like ESPN, Sports Illustrated, Men's fitness, and brands like Nike, Coke-Cola, and Red Bull, among many others. Dustin was in New York City for the 2013 PhotoPlus Expo and also to give a talk at Shoot-NYC. We squeezed this podcast in between a packed schedule of events, talks, and photo-industry parties. So join Dustin and I over omelets at the Holiday Inn for this episode of The Photo Brigade Podcast!

Podcast: Play in new window | Download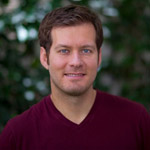 About the writer:
Robert Caplin
is an editorial and corporate photographer based in Manhattan who specializes in documentary, travel, celebrities, portraiture, and events. He's a regular contributor to The New York Times, Los Angeles Times, and The Wall Street Journal and his work has been published in National Geographic, Sports Illustrated, TIME, and Newsweek. His clients include individuals such as Justin Bieber, Tiki Barber, and Victoria Justice and organizations such as The International Emmy's, Abercrombie & Fitch, and American Electric Power. His photographs were honored at the 2010 Clio Awards for advertising, and HarperCollins published his long-term documentary as part of Justin Bieber's New York Times Bestselling visual autobiography, First Step 2 Forever, which has sold over a million copies in 25 languages.