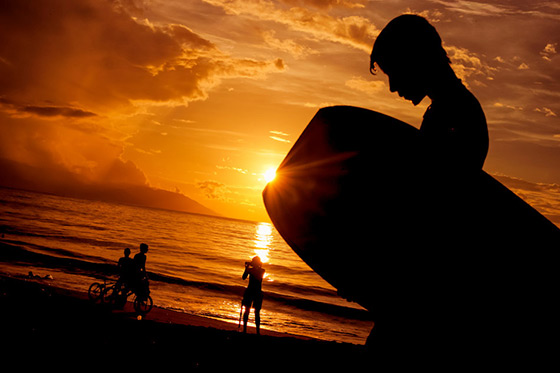 Sarasota, FL-based photographer Chip Litherland will be leading a Leica workshop in Real de Mar, Mexico, next year.
Color is what drives me and how I see.  It's the first thing I look for when breaking down a scene, and the last thing that stands in the way of a good photo.  Without it, you're in black-and-white-land, and as much I love BW photography, there's nothing like an oversaturated gratuitous explosion of color within four corners of a frame.  It is my mistress, my muse, and my mission.

I'm embracing my addiction and bring you along for the ride with some exciting news. Leica and Exclusive Resorts have partnered up and kindly enough invited me to help lead an exciting workshop in Real de Mar, Mexico next October 1st-5th, 2014.  After a flight into Puerto Vallarta, you're going to be surrounded by some of the most beautiful, color-rich areas you've seen.  We'll spend the time with Leica Akademie Instructor Tom A. Smith at an insanely beautiful resort talking photos, showing my workflow, and getting your grubby mitts all over Leica's latest camera line.  Then we'll head out into neighboring towns making pictures, meeting locals, an enjoying the hunt for color in Puerto Vallarta, La Cruz, Bucerias, and one of my favorites cities on the planet, a little surf town called Sayulita.  I could live there.  Forever.
Continue reading and see more photos on Chip's blog.