C.S. Muncy
is a freelance photojournalist based out of New York City with a client list that includes The New York Times, The Wall Street Journal, Newsday, The New York Daily News and The Village Voice. As a freelancer, he's covered such subjects as the BP Oil Spill, the fight for same-sex civil rights, the takeover of the state capitol in Madison, Wisconsin and Occupy Wall Street. A graduate of the Defense Information School, he enlisted in the United States Air Force in 2002 and is currently a photographer with the New York Air National Guard.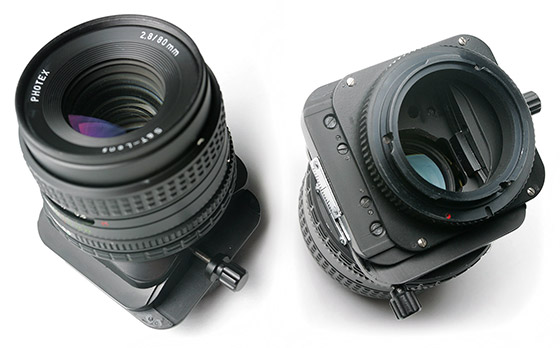 I'm a bit on the fence when it comes to tilt-shift photography. On the one hand, a careful and conservative application of the technique can lead you to some pretty awesome images, the sort that force the eye to concentrate on one aspect of a scene or a single face in the crowd. On the other hand, if you overuse the idea it will quickly become a cheap gimmick or a crutch. As in all things, a light touch is required.
Recently I had the chance to compare three different brands of tilt-shift lenses, the Rokinon 24mm 3.5 TS, the Photex/Arsat 80mm 2.8 TS, and the LensBaby Composer Pro with Edge 80. Each one offered users a unique shooting experience at a fraction of the cost of a Nikon or Canon TS lens.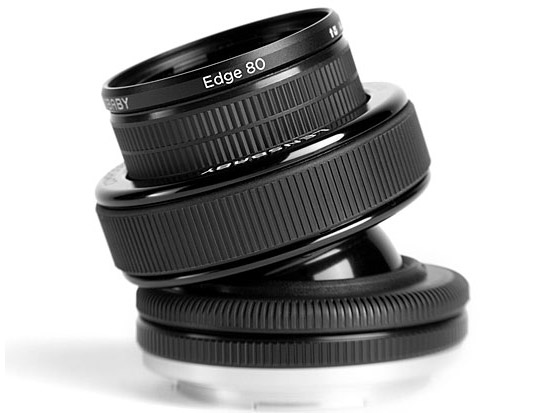 I first had the chance to play with the LensBaby Composer Pro when I started writing for the Brigade two years ago. At $500, it's an affordable alternative to pricier lenses while at the same time it's incredibly small and light, easy to use and very, very sharp. I brought it with me to cover the transfer of the Space Shuttle Enterprise to New York City. As you can see from the photo below it allowed me to snap images of the shuttle while blurring the cityscape behind it out of focus. The lens tilts on a ball joint, but does not allow for shifting. For architectural photography, it may not be the best lens; but for portraits or news shooting it stands right up there with all the rest.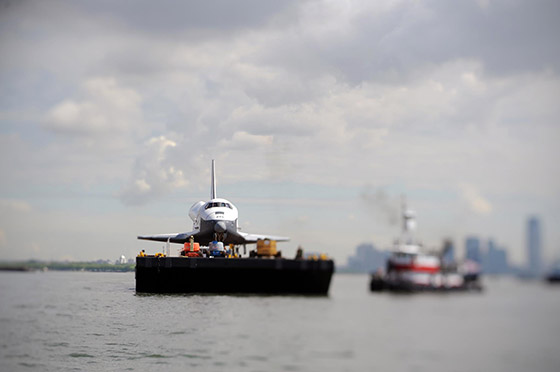 The Photex/Arsat 80mm 2.8 TS lens is essentially a Kiev medium-format lens mounted on a tilt-shift adapter with a Nikon or Canon mount. Now, I've had mixed experiences with Russian/FSU (former Soviet Union) gear; sometimes it works perfectly, sometimes it's just "parade perfect," which is to say it looks fantastic but doesn't really function as it should. This lens has served me without any issues over the last few years. It's tough as a tank and has tack-sharp glass. I don't know if it's the multicoating or if it's just a peculiar quality of the glass itself, but I find images taken with this lens tend to be mildly washed out, as if the image was taken with an older, 1970's era lens. I use it almost entirely for music and portrait photography. I found mine on eBay for a little less than four hundred dollars, though with some hunting you can probably find them for a little cheaper with shipping.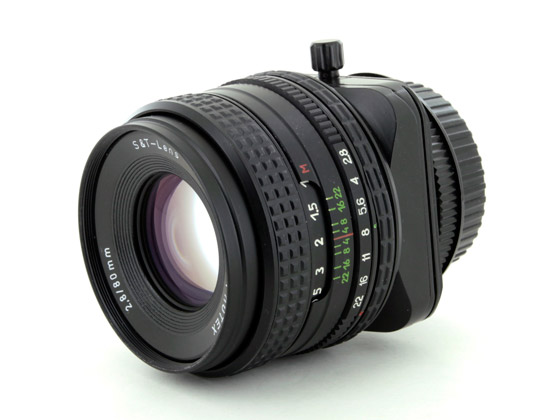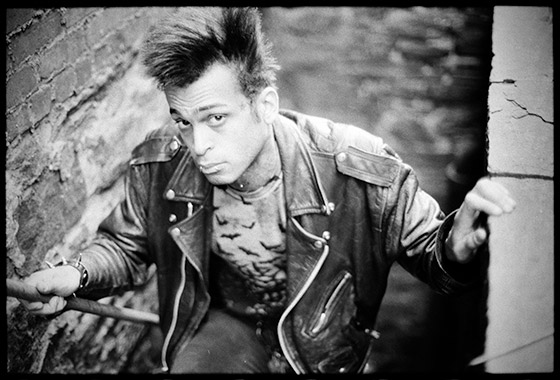 Last week I was able to test the new Rokinon 24mm 3.5 TS lens, loaned out to me through Adorama's partnership with The Photo Brigade. Rokinon has recently been knocking it out of the park with a lineup of manual focus/cinema lenses; including a 24mm 1.4, 35mm 1.4 and 85mm 1.4. The 24mm 3.5 TS has a nice heft to it and produces very sharp images from corner to corner (when not tilted). One complaint that I've heard a lot of people making about this lens (and that I'm starting to agree with) is that it feels like it was made with too many plastic parts, and would have benefited from more metal. For the cost, I think that's an acceptable price to pay. I recently had the chance to take this with me to cover Joan Jett while on assignment for the Village Voice, and it worked like gangbusters. I'd also love to try it out in a crowd or protest; it'd be great to use to single out a single person or sign while still showing the viewer how large the crowd is.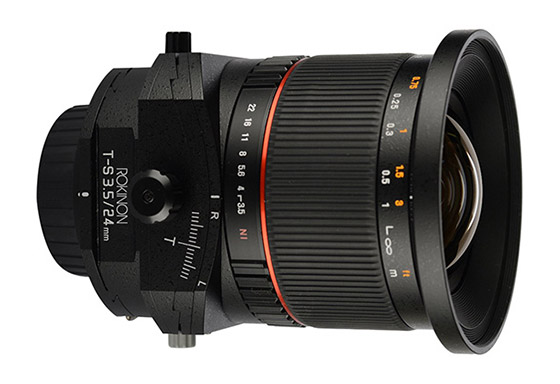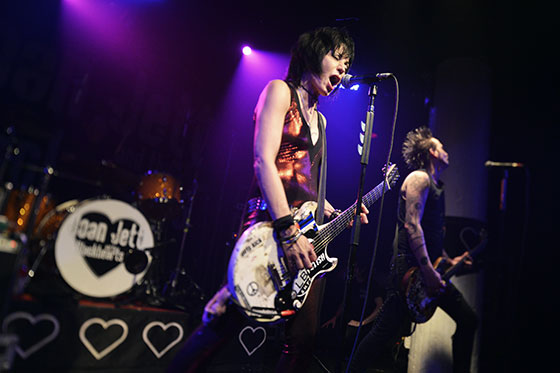 As I said above; these are all niche lenses, and tilt-shift photos are a matter of personal or editorial taste. I doubt I'd ever send a whole set off to an editor using any one of these lenses, but a few select images thrown into the mix can definitely make you stand out from the crowd.